Accredited Tax Advisor
Greg Cook is a 32nd Degree member of the Scottish Rite, a Life member of Masonic Lodge 636 and a Shriner, member of the Cahaba Shrine in Huntsville, Alabama. He served as Impresario of the Royal Order of Jesters, Huntsville Court 175 from 1997 to 2017.
2018 before Tax Season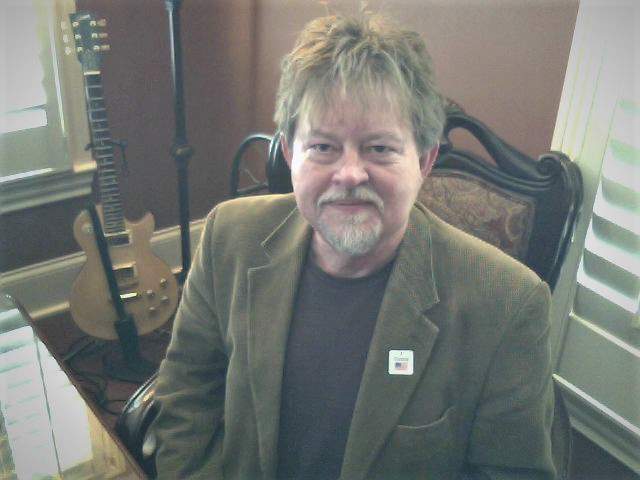 Personal
Greg and Pam built their home on five acres on Shoal Creek Trail between Main Street and the Arab City Park back in 2008. Greg and his wife Pamela Williams Cook (Pam) have four adult children, Summer, Chris, Holleigh and Kimberly.
Oh! And don't forget Beagle and Roscoe. These two are part of our family.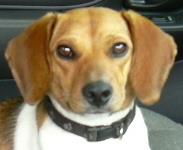 Beagle just showed up at our home one day and we thought he would go home or someone would come and claim him. We called him Beagle and he has been a part of our family since 2006. Roscoe had a name when we adopted him in 2009 to keep Beagle company. Our whole family loves Beagle and Roscoe!
A Message from Greg
It's December 2019 and as I prepare and make the office ready for 2020 and the upcoming 2019 tax season, I want to extend my thanks to family, friends and clients. The last 34 years at 124 South Main Street have been wonderful. And I'm looking forward to many more. Ben Franklin once said "in this world nothing can be said to be certain, except death and taxes."