In Search of the Bluebird of Happiness
With the passing of the Labor Day Weekend, we know our summer will soon be coming to an abrupt end. Fall is in the air, even though it is still quite hot. I've been contemplating a vacation trip to Ireland for some time now, but we missed any chance to go this year. It's just one of those things on mine and Pam's bucket list that we want to do.
This weekend I was reminded of the play "The Bluebird" where two children spend an entire year traveling the world in search of the Bluebird of Happiness, only to return home and find it in their own backyard.
Here in Alabama we have some of the most amazing people, places and things in the world, yet I'm afraid we often take them for granted.
The Storyteller Fountain pictured above, is a Memorial to Murdered Art Dealer Malcolm McRae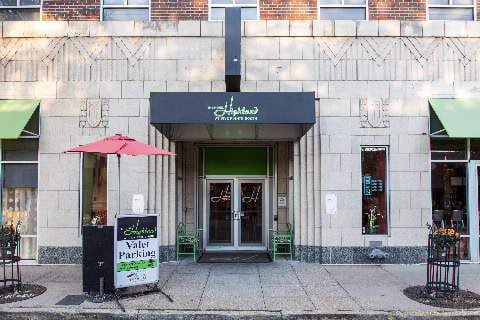 McRae was a 30-year-old anthropologist who specialized in pre-Columbian art and operated an art gallery in his well-known Southside home called Signature House until he went missing in 1983. After six weeks, his body was discovered in isolated woods in Helena near the Cahaba River. Gerald Wayne Lawley, a former Birmingham fireman, was convicted of the shotgun slaying.
The memorial sculpture's central figure is that of a man's body with the head of a ram reading a book to a gathering of animals arranged in a five-pointed star. Artist Frank Fleming denied any pagan or satanic meaning behind the design. The fact that the fountain stands right in front of the Methodist Church certainly adds to the aura.
My wife Pam and I spent the afternoon and evening this past Saturday in Five Points. It was an enjoyable distraction from our busy and hectic schedules. I've been preoccupied with a major work project all summer and Pam has been busy with Kynzley (the granddaughter), she'll be three years old in two months!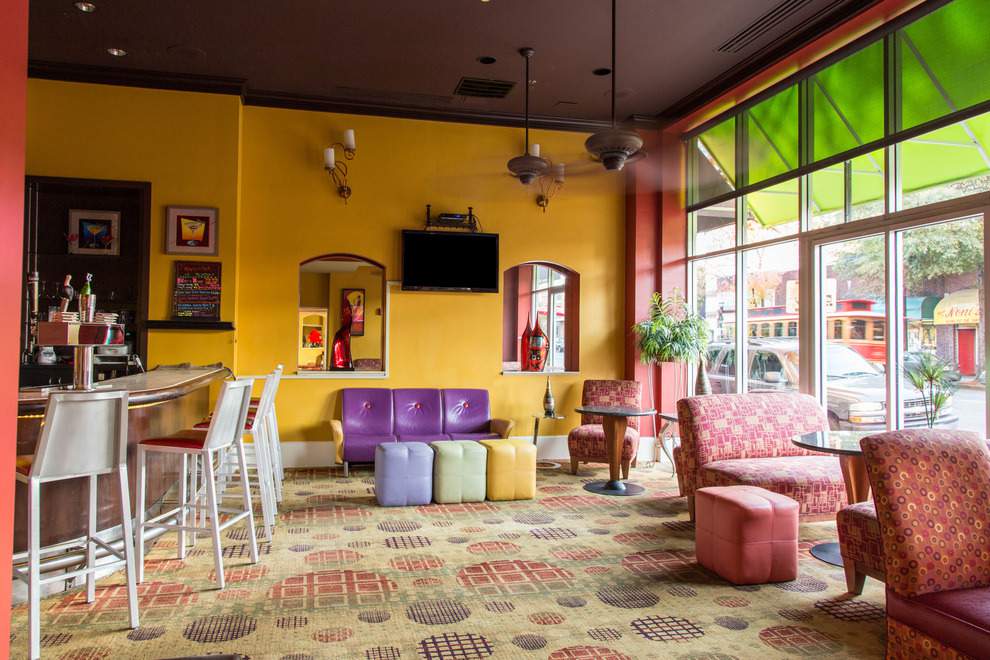 I booked a suite at the Hotel Highlands in order for us to have a place to change clothes before dinner and a home base to come back to and cool off from our walks. We took advantage of the valet parking, checked out our suite and set out walking to explore the area.
The historic Southside community is situated on the hilly and forested slopes of Red Mountain just south of Birmingham, Alabama's central business district. The neighborhood includes the landscape from Railroad Park to the crest of Red Mountain, and from Interstate 65 to U.S. Highway 31 "Red Mountain Expressway."
We walked up the hill to Buck Mulligan's Public House, the most authentic Irish Pub in this part of the country, where we watched the Alabama game on the Big Screen TV with the noisiest bunch of Alabama fans you've ever heard. Buck Mulligan is a fictional character in James Joyce's novel Ulysses. The character of Mulligan was based on Oliver St. John Gogarty, a medical student and close companion with whom James Joyce had a falling out shortly before leaving Ireland.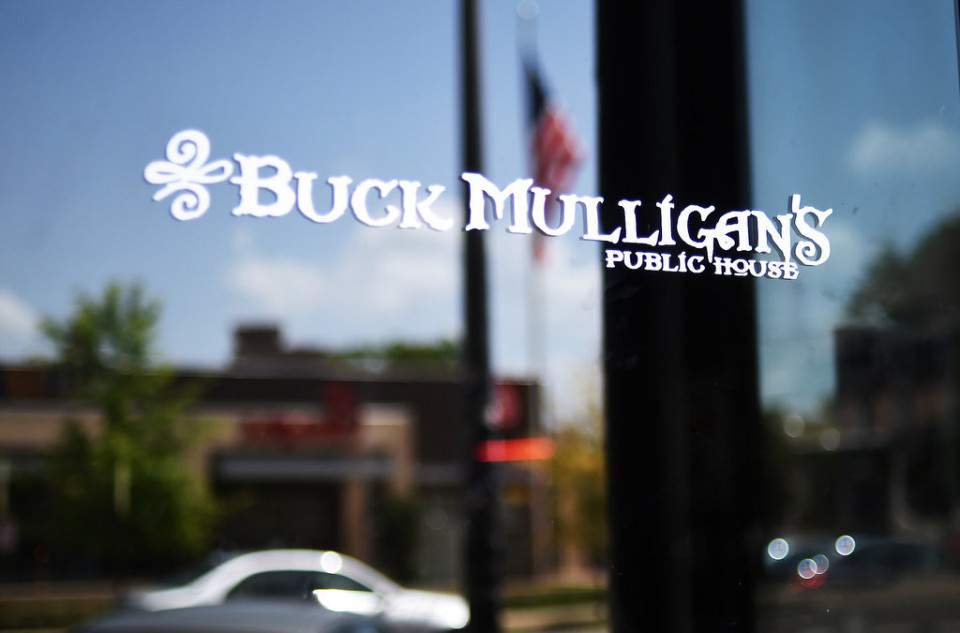 Memories of our trip to Hawaii in 1996 come to mind when I think about Pam eating the local food if we ever make it to Ireland. She's not a seafood eater, but I also know she is not a big fan of corned beef and sauerkraut. She wouldn't even sample those Corned Beef Fritters.
Five Points South is one of the most densely populated residential neighborhoods in the city and home to the University of Alabama at Birmingham (UAB) and its adjacent hospitals, the state's second largest employer. The Birmingham Business Journal forecasts Southside to have the highest income growth over the next four years of any zip code in the metro area.
Southside is one of the most cosmopolitan neighborhoods in Birmingham and is well known as a hub for bohemian culture. Five Points South in particular has long been a popular nightlife and entertainment district. Because of the international draw of UAB, Southside is the most racially and ethnically diverse neighborhood in Birmingham.

The highlight of our visit to Five Points was our 8:00 pm Dinner Reservation at the Highlands Bar and Grill.
The Highlands Bar and Grill combines the simple elegance of rustic French cooking with rich southern tradition to create a dining experience that is, according to Gourmet magazine, among the top five restaurants in the country. We had to make our reservation three weeks out, so our expectations were high and we were not disappointed.
Frank Stitt launched the Highlands Bar and Grill in 1982. I don't recall ever meeting Frank, but I do remember his father, who was a doctor (surgeon) with an office in Johnson's Crossing, between Hanceville and Cullman.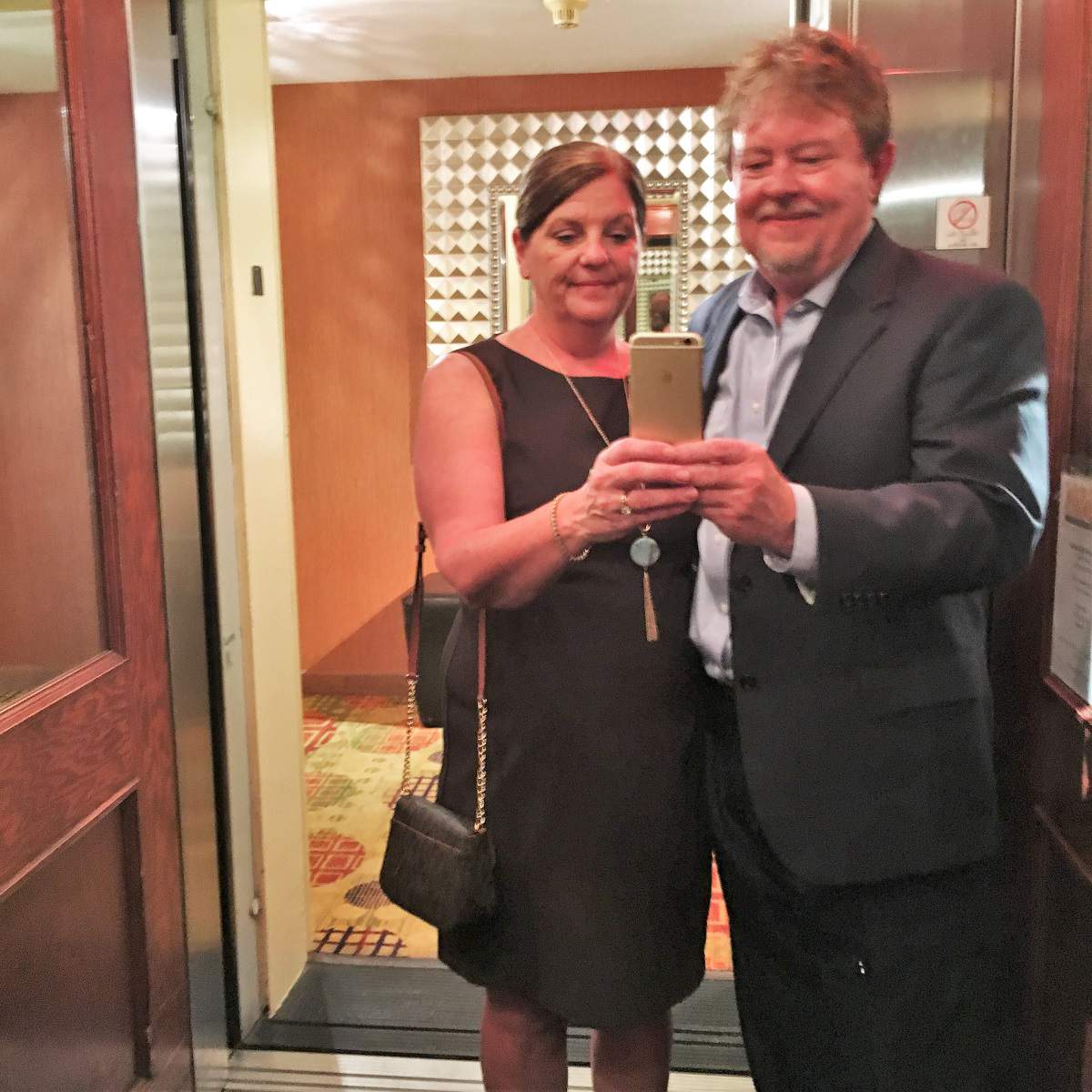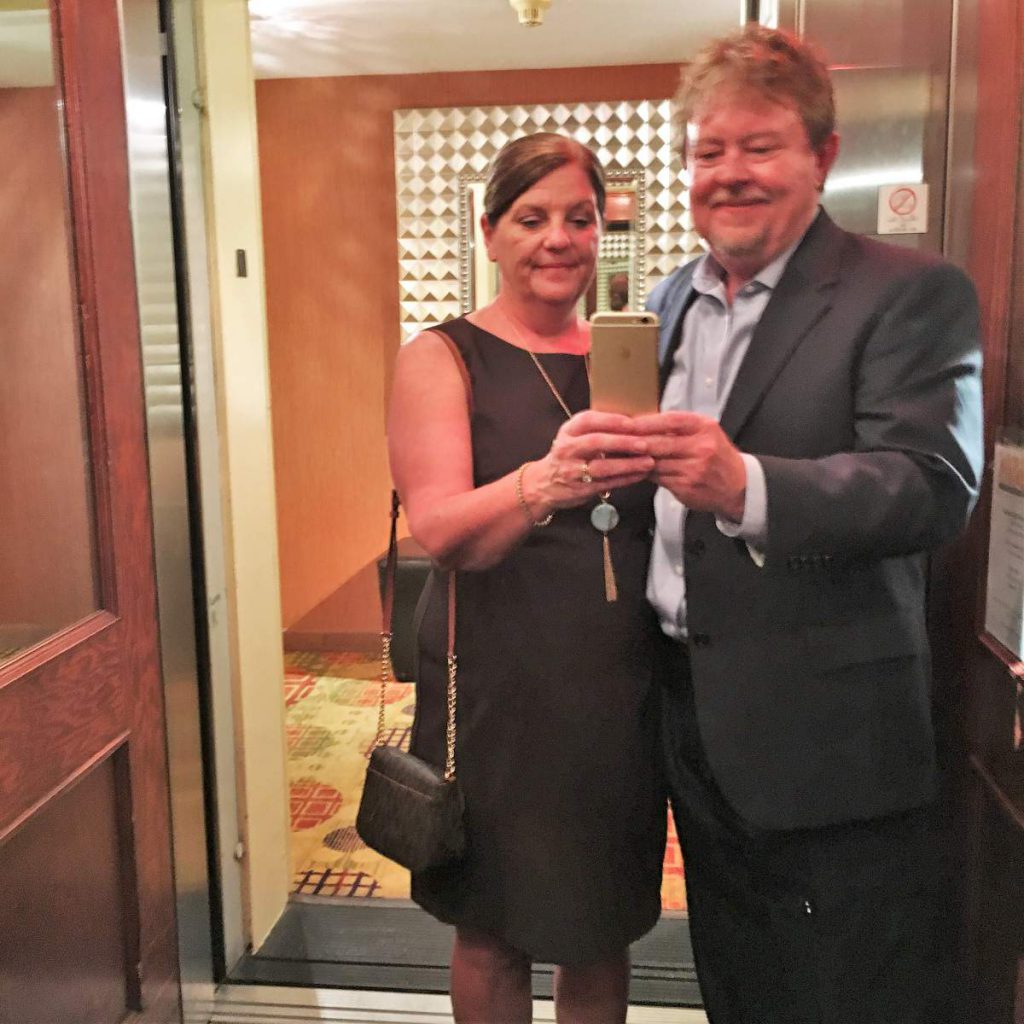 As Pam and I entered the mirrored elevator at the Highlands Hotel to return to our 7th floor suite, we took this selfie. We had the best time at the Hotel Highlands, Buck Mulligans and the Highlands Bar and Grill!