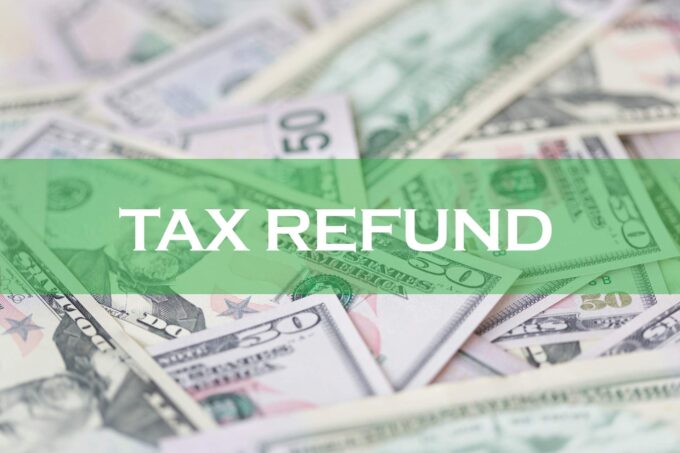 The first step of tax preparation is gathering records
As taxpayers get ready to file their 2020 tax return, they should start by gathering their records. Taxpayers should gather all year-end income documents to help ensure they file a complete and accurate 2020 tax return and avoid refund delays.
Taxpayers should have all necessary records handy, such as W-2s, 1099s, receipts, canceled checks and other documents that support any income, deductions or credits on their tax return.
Most taxpayers should have already received income documents including:
Forms W-2, Wage and Tax Statement
Form 1099-MISC, Miscellaneous Income
Form 1099-INT, Interest Income
Form 1099-NEC, Nonemployee Compensation
Form 1099-G, Certain Government Payments; like unemployment compensation or state tax refund
Form 1095-A, Health Insurance Marketplace Statements
Our 2021 Tax Filing Season is going GREAT! Check out what Google had to say about the month of January.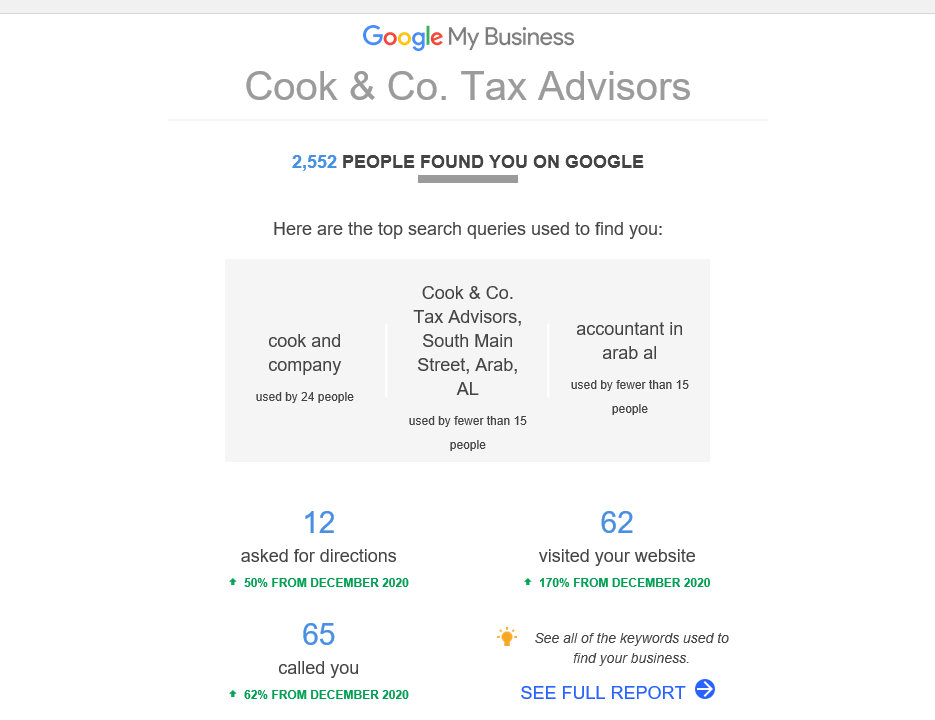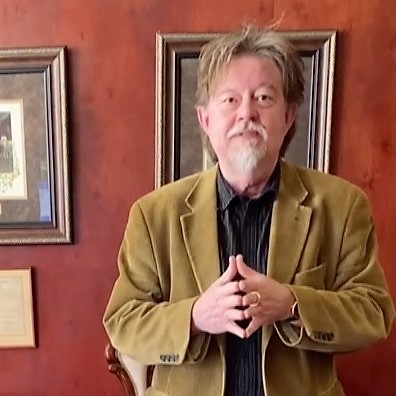 Accredited Tax Advisor


News from Cook & Co. Tax Advisors at 124 South Main Street in Arab, Alabama. Greg Cook is an Enrolled Agent, licensed by the U.S. Treasury Department to represent taxpayers before all administrative levels of the Internal Revenue Service (IRS). He is also a Certified Public Accountant licensed by the states of Alabama and Tennessee.