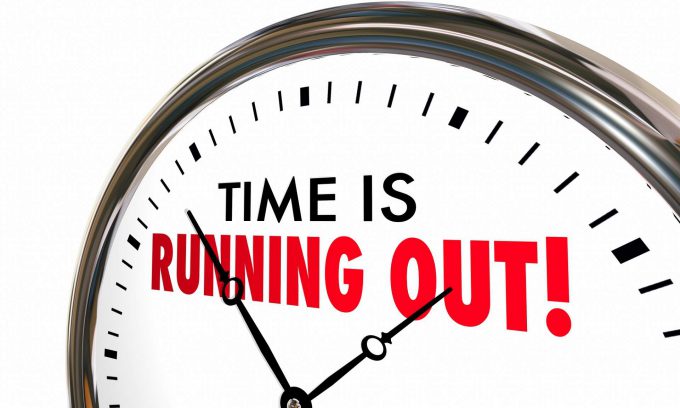 The April 18th Tax Filing Deadline
With less than 2 weeks to go, we are quickly running out of appointment time slots if you want to come into the office.
Schedule now, while we have time slots available. Alternatively, we can file an extension and get you in the office the week of the 25th or later.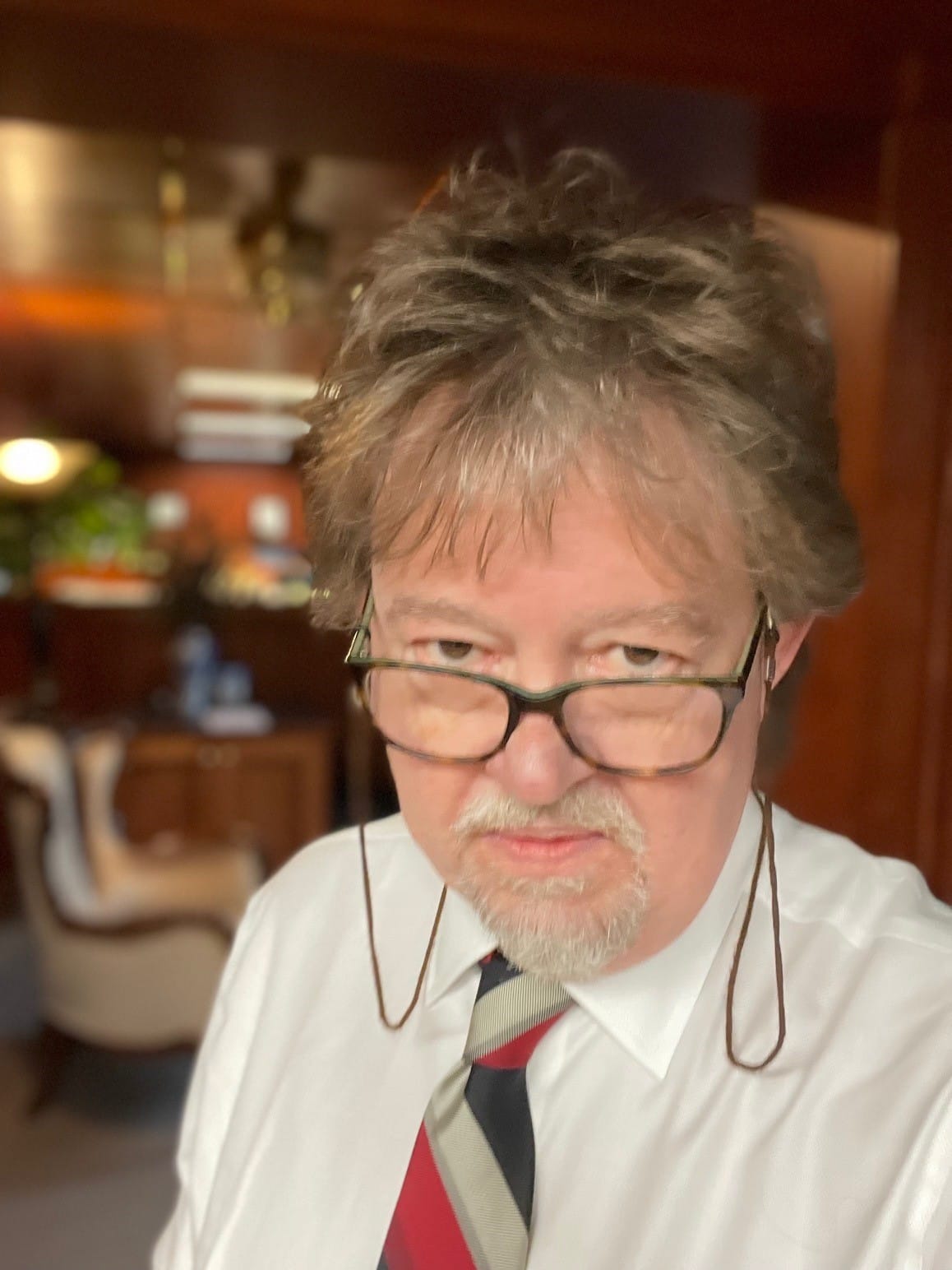 Accredited Tax Advisor
News from Cook & Co. Tax Advisors at 124 South Main Street in Arab, Alabama. Greg Cook is an Enrolled Agent, licensed by the U.S. Treasury Department to represent taxpayers before all administrative levels of the Internal Revenue Service (IRS). He is also a Certified Public Accountant licensed by the states of Alabama and Tennessee.