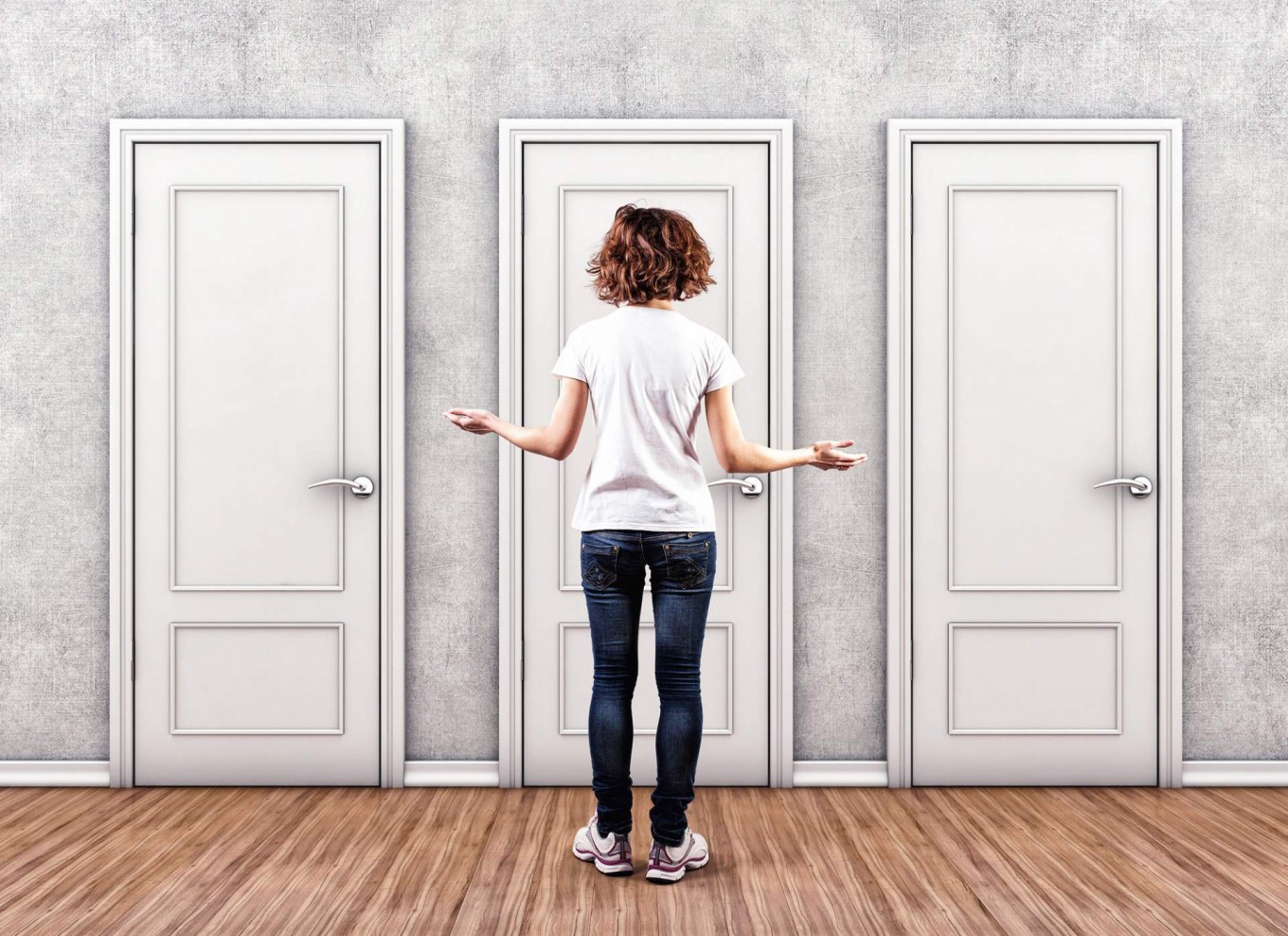 Tax Update with More Options
May 18, 2020
Currently, the filing deadline is July 15th. We are encouraging everyone who has not yet filed to schedule an appointment or get your information to us as soon as possible for us to avoid a crowd or rush at the last minute.
In-Office Appointments Available
We are checking visitors' temperature with a contact-less scanner. We are providing disposable face masks to those that do not already have one. We are also providing hand sanitizer and maintaining the CDC recommended distance. We have two Illuvia systems by Aerobiotix, one in the lobby and one in the Tax Department. These are medical grade systems normally deployed in hospitals which utilize ultraviolet energy to eliminate airborne pathogens.
Drop Off or Wait in Car Also Available
If you prefer to bring your documents and leave them with us while we work up the taxes to review with you, we are very flexible. Or you can wait in your car while we scan the documents and bring them out to you.
Telephone and Remote Sessions
Clients can upload their documents to our Portal or mail them to us. We can review by phone with you after we have entered and compared the data to the prior year.
Second-Round Stimulus Payments Likely
We feel that it is important for many to get the 2019 taxes filed to ensure that your address and/or bank account information is up to date in anticipation of a second-round stimulus payment.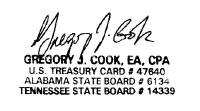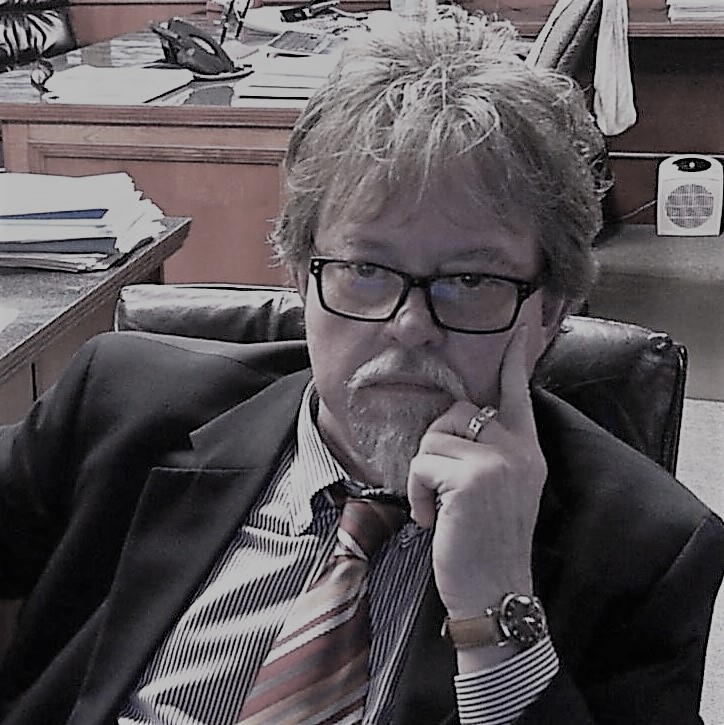 Accredited Tax Advisor


News from Cook & Co. Tax Advisors at 124 South Main Street in Arab, Alabama. Greg Cook is an Enrolled Agent, licensed by the U.S. Treasury Department to represent taxpayers before all administrative levels of the Internal Revenue Service (IRS). He is also a Certified Public Accountant licensed by the states of Alabama and Tennessee.