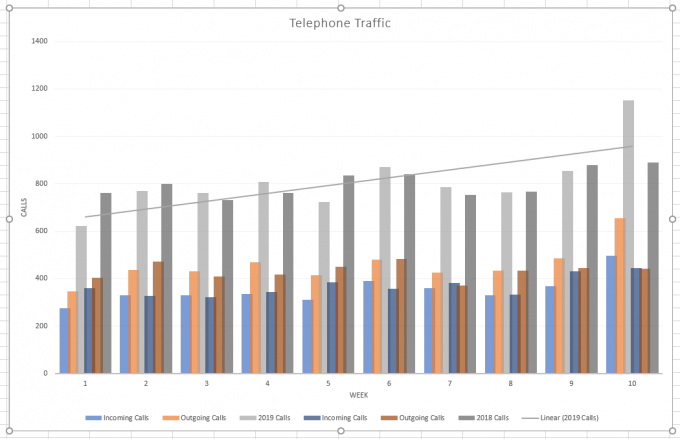 Tax Season Telephone Traffic at the Office
The 10 weeks of tax season are a very busy time for us.
This year my phone system and people handled 8,106 calls! 3,525 were incoming calls while 4,581 were outgoing calls.
During the same period last year, we handled 8,017 total calls. Of which, 3,689 were incoming and 4,328 were outgoing.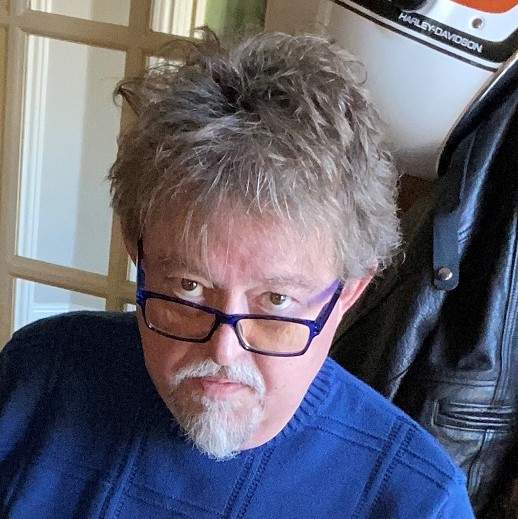 Accredited Tax Advisor


News from Cook & Co. Tax Advisors at 124 South Main Street in Arab, Alabama. Greg Cook is an Enrolled Agent, licensed by the U.S. Treasury Department to represent taxpayers before all administrative levels of the Internal Revenue Service (IRS). He is also a Certified Public Accountant licensed by the states of Alabama and Tennessee.