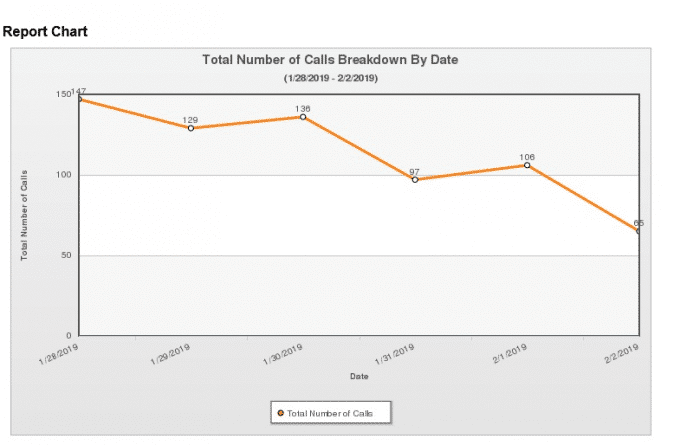 Tax Season is Getting Off to a Busy Start!
If you have not yet scheduled your appointment, I encourage you to book the time slot that works best for you early.
Tax Season office hours are 8am to 8pm Monday through Friday and 8am to 5pm on Saturdays. Appointment times are available on the hour at 9, 10 and 11 in the mornings. Afternoon appointments are available at 1, 2, 3 and 4. Evening appointments on weekdays are available at 6pm and 7pm.
The most simple and convenient way to schedule is by going online to our Appointment Scheduler.