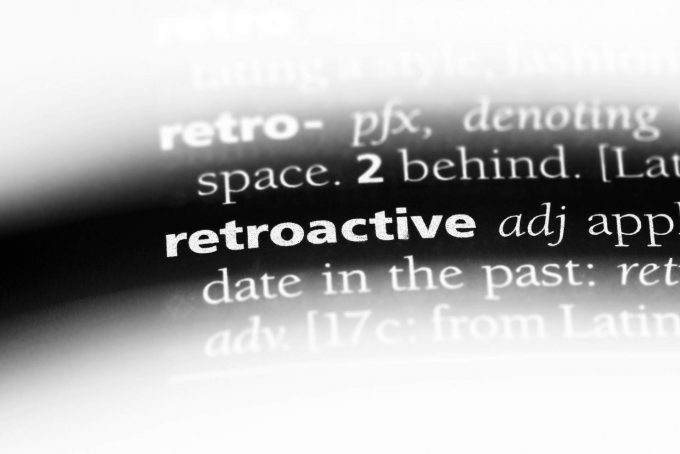 Retroactive Changes for 2020
In a previous tax update I talked about how tax administration this year was so jumbled that it seemed as though "up is down" and "down is up." One of my favorite singers, Tyrone Davis, had a song in 1970 titled "Turn Back the Hands of Time." When the American Rescue Plan was enacted on March 11th (after we had already filed more than 1,000 tax returns), that's exactly what happened this year!
The IRS just turned back the hands of time.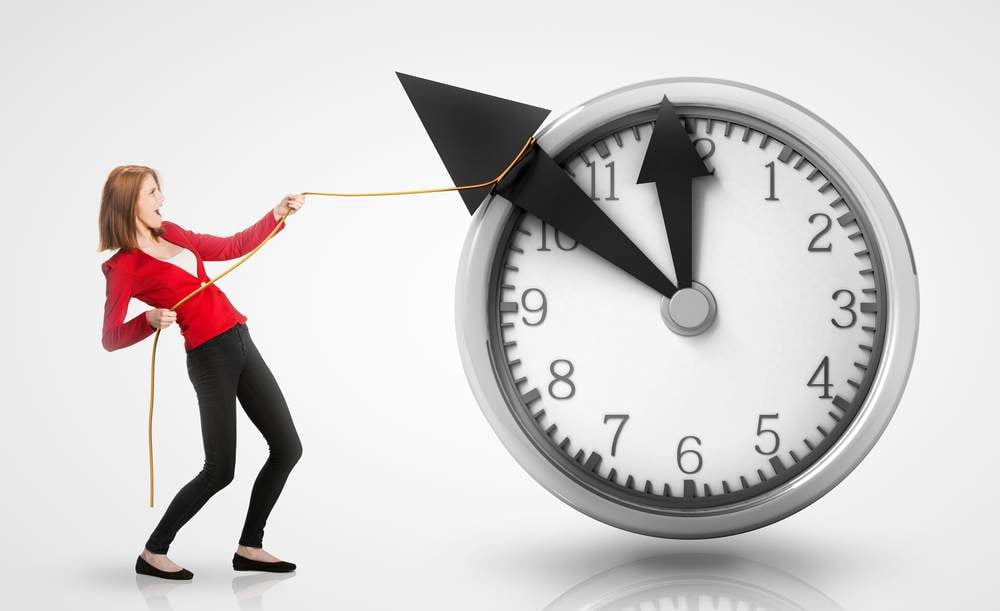 Some unemployment compensation not taxed for many
For tax year 2020 only, the first $10,200 of unemployment compensation is not taxable for most households. This tax benefit is only available to those whose modified adjusted gross income is below $150,000 during 2020. The same income cap applies to all filing statuses.
This means that those eligible who haven't filed a 2020 return yet can subtract the first $10,200 from the total compensation received and only include the difference in their taxable income. For couples where both spouses received unemployment compensation, each spouse can subtract $10,200. 
For any eligible taxpayer who has already filed and reported their compensation as fully taxable, the IRS is automatically adjusting their return and providing them this tax benefit. Refunds, based on this adjustment, are being issued in May and continuing through the summer.
Repayment of excess Advance Premium Tax Credit suspended
Taxpayers who purchased health insurance through a federal or state Health Insurance Marketplace won't report an excess repayment or attach Form 8962, Premium Tax Credit, when they file. Taxpayers use Form 8962 to figure the amount of the premium tax credit (PTC) they are entitled to receive and reconcile it with any advance premium tax credit (APTC) they receive through the Marketplace. If the advance payment was too little, they claim a net premium tax credit. The process remains unchanged for taxpayers claiming a net PTC for 2020. They must file Form 8962 when they file their 2020 tax return.
However, if the advance payment was higher than their allowable PTC, they need to pay back the difference, known as the excess APTC.
The new law suspends the repayment requirement for 2020. This means that affected taxpayers do not need to report excess APTC or file Form 8962. The IRS will automatically reduce the repayment amount to zero. In addition, the agency will automatically reimburse anyone who has already repaid their 2020 excess APTC.
And after all that tax jargon, I'm still humming …. "If I could turn back the hands of time."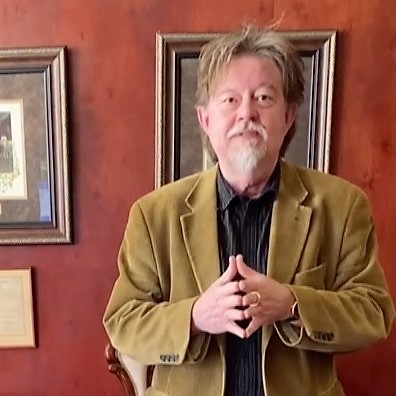 Accredited Tax Advisor
News from Cook & Co. Tax Advisors at 124 South Main Street in Arab, Alabama. Greg Cook is an Enrolled Agent, licensed by the U.S. Treasury Department to represent taxpayers before all administrative levels of the Internal Revenue Service (IRS). He is also a Certified Public Accountant licensed by the states of Alabama and Tennessee.