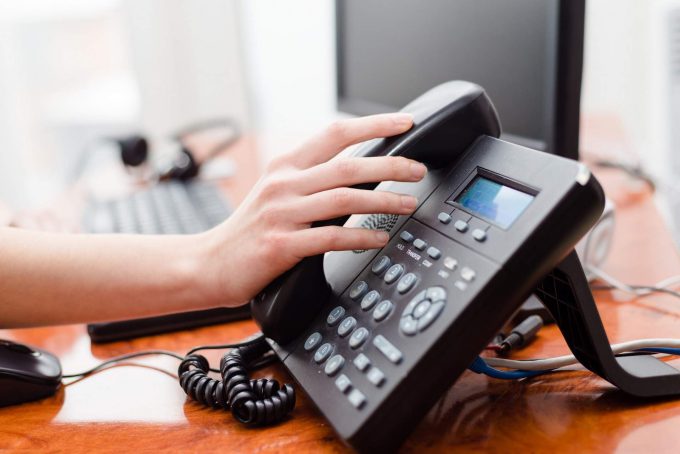 OTELCO, Our Local Telephone Company Has Problems Again
All of our incoming and outgoing telephone service is temporarily down this Monday morning 04/11/2022. It has been down since noon on Saturday 04/09/2022.
The telephone technicians are supposed to address the problem this morning. It was 30 days ago when one of their Adtran Network Cards died. Whatever the issue is, the telephone company has identified it on their end and are taking corrective measures to ensure this won't happen again.
Hopefully the telephone service will be restored by this afternoon.
In the meantime, you can use email to reach us.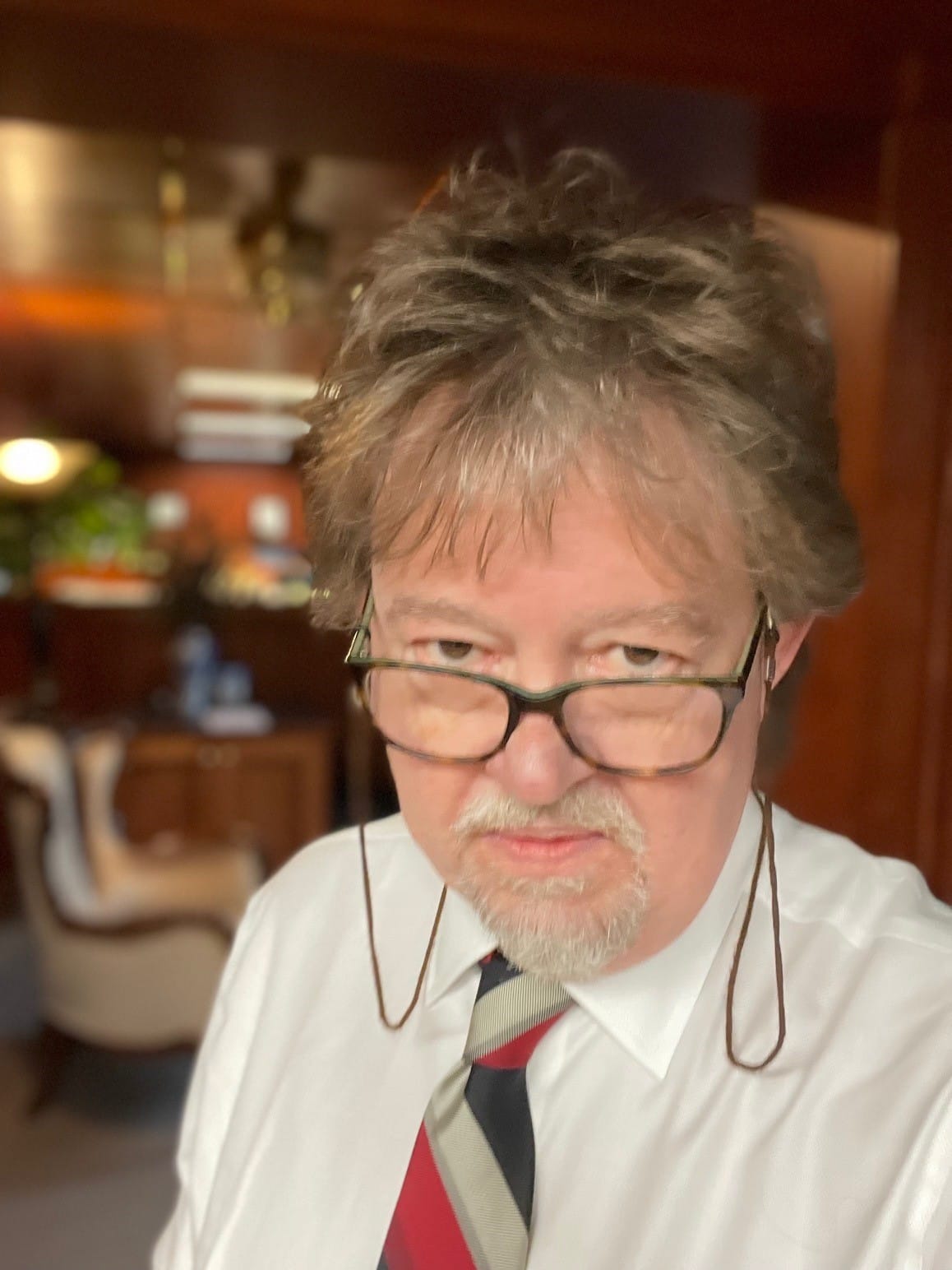 Accredited Tax Advisor
News from Cook & Co. Tax Advisors at 124 South Main Street in Arab, Alabama. Greg Cook is an Enrolled Agent, licensed by the U.S. Treasury Department to represent taxpayers before all administrative levels of the Internal Revenue Service (IRS). He is also a Certified Public Accountant licensed by the states of Alabama and Tennessee.