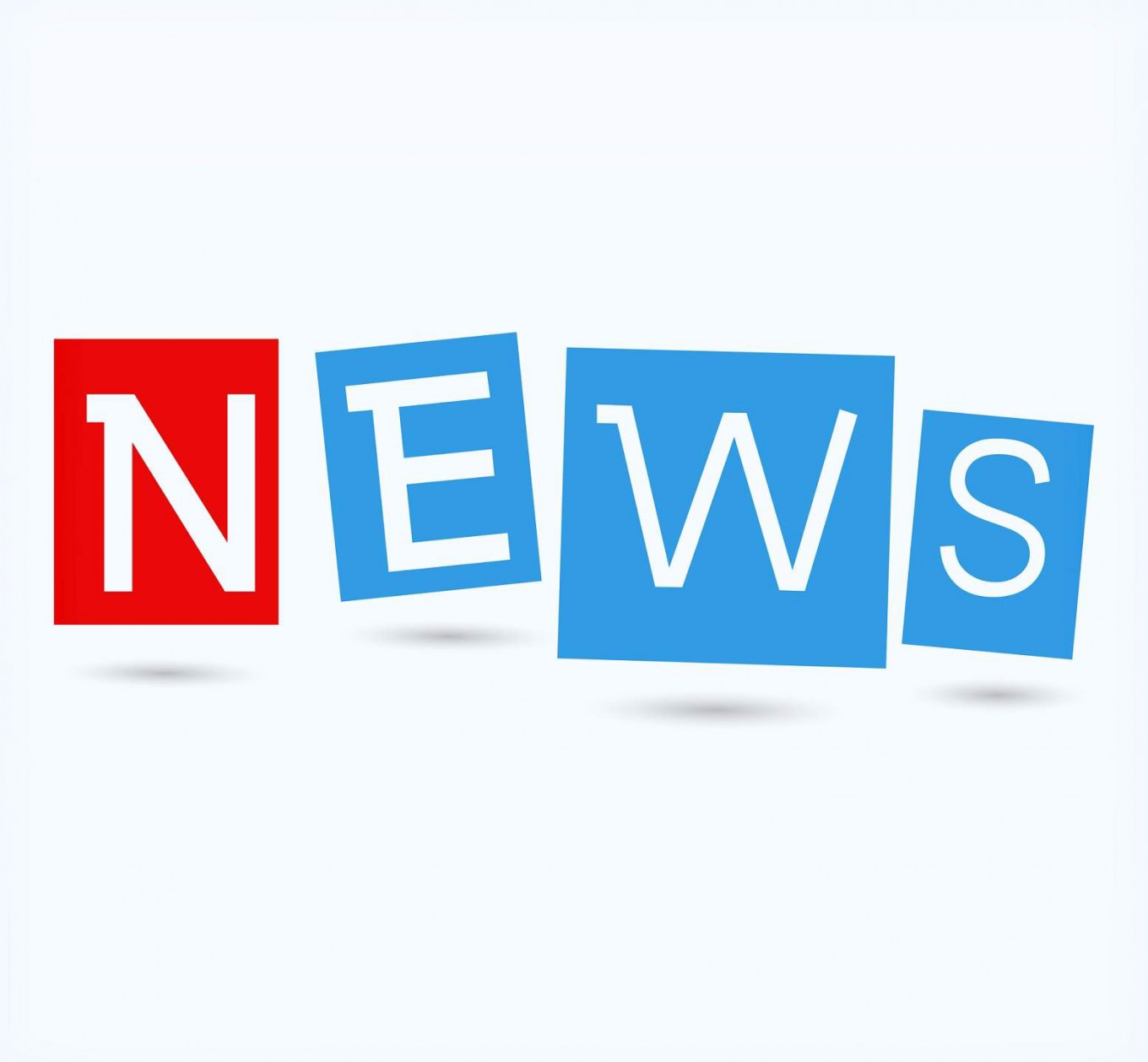 My Sunday Afternoon Update
We've prepared and filed more than 1,300 tax returns to date.
Unbelievably almost, we are on schedule with last years numbers in spite of the rain, the tornadoes, the highway detour and the dreadful virus fears. The staff has soldiered on in grand fashion! These are peculiar times and a lot of folks are experiencing some anxiety with this virus. We are taking things day by day.
We had 842 Telephone Calls Last Week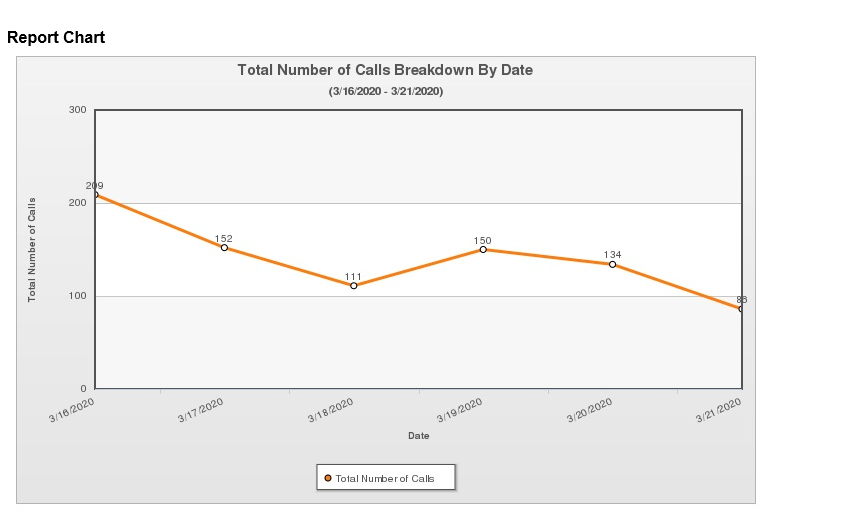 Everyone knows by now that the April 15th filing and paying deadline has been extended to July 15th. If you need more time, we can file an automatic extension to October 15th. We already have 232 appointments scheduled in the coming days (before April 15th).
We may have to close the office for two weeks after April 15th, and at this time I believe the government wants to get the economic relief package passed and in place, and money in peoples hands before requiring us to close for two weeks, if that happens.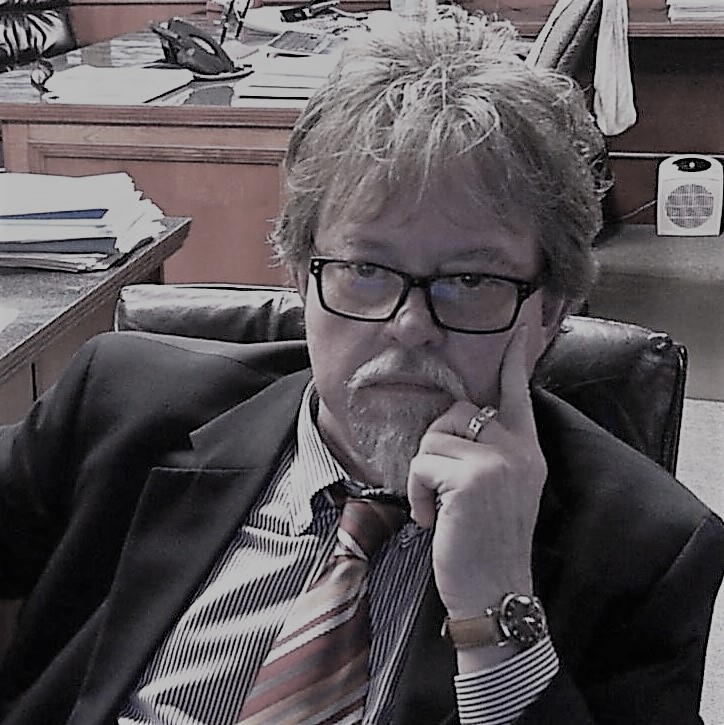 Accredited Tax Advisor


News from Cook & Co. Tax Advisors at 124 South Main Street in Arab, Alabama. Greg Cook is an Enrolled Agent, licensed by the U.S. Treasury Department to represent taxpayers before all administrative levels of the Internal Revenue Service (IRS). He is also a Certified Public Accountant licensed by the states of Alabama and Tennessee.