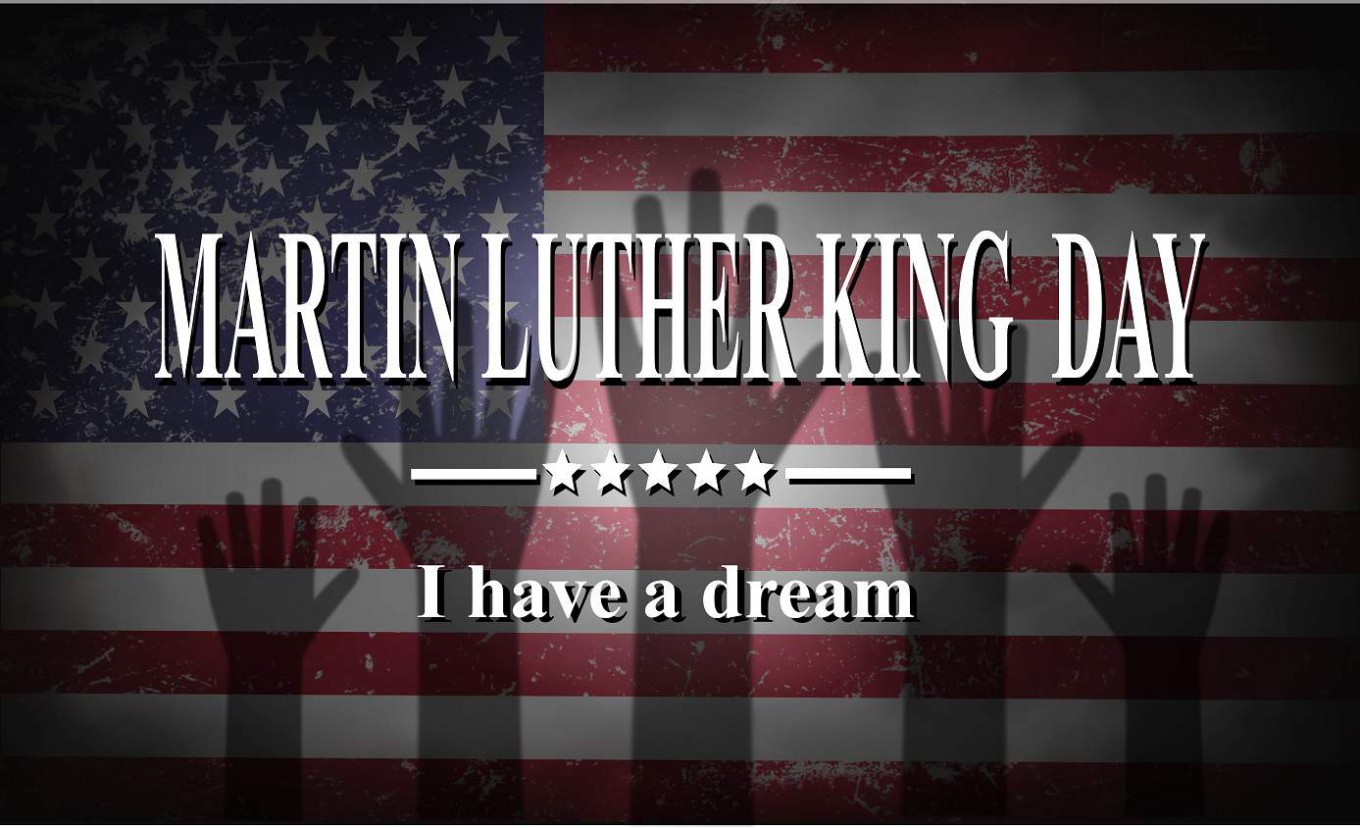 Martin Luther King, Jr. Day Monday January 15, 2018
Our office will be closed Monday January 15th, 2018 in recognition of Martin Luther King, Jr. Day.
This will be the last federal holiday we recognize until after April 17th (Tax Season).

News from Cook & Co. Tax Advisors at 124 South Main Street in Arab, Alabama. We are currently hiring. If you or someone you know is interested, email greg@bara.net with resume.

Latest posts by Gregory J. Cook, EA, CPA (see all)