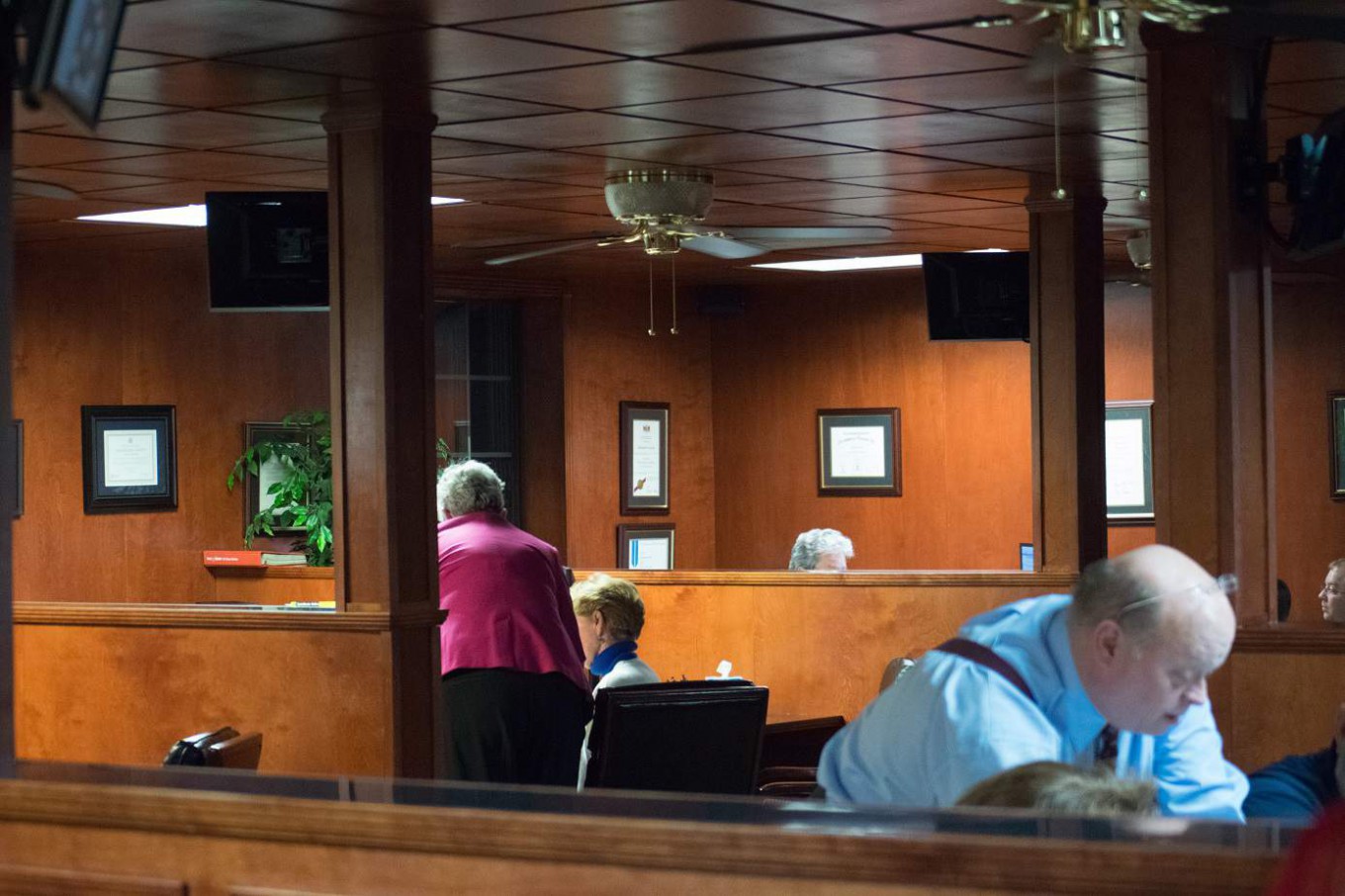 March 15th Filing Deadline Reminder
Subchapter S Corporations and Partnership returns are due March 15th instead of April 15th. These entities issue K-1s to the owners that are needed for filing their personal taxes.
Regular C Corporations are now due April 15th.

News from Cook & Co. Tax Advisors at 124 South Main Street in Arab, Alabama. We are currently hiring. If you or someone you know is interested, email greg@bara.net with resume.

Latest posts by Gregory J. Cook, EA, CPA (see all)