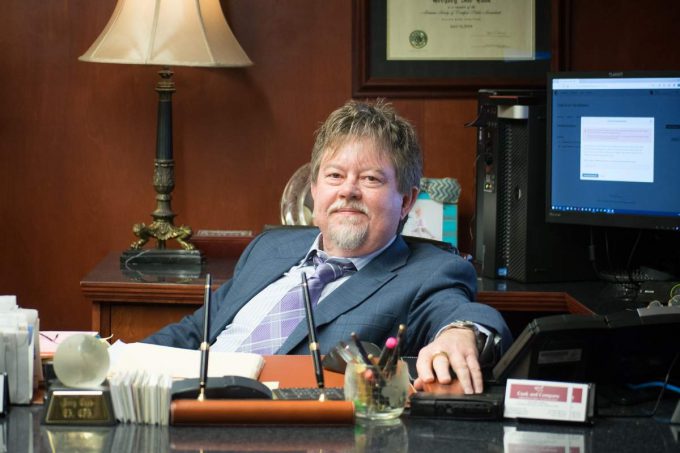 IRS to Pay Interest to 13.9 Million Taxpayers
The IRS is sending interest payments averaging $18 to almost 14 million taxpayers who filed their federal income tax return by July 15th and were due a refund.
If you received your 2019 refund by direct deposit to your bank account, you will also receive the interest payment by direct deposit to the same bank account. If you either had your refund applied to 2020 taxes or received your refund in the form of a check, you will receive a paper check for the interest payment.
By law, the IRS has to pay interest on refunds paid more than 45 days after the regular April 15 due date.
Interest is paid at the legally prescribed rate that is adjusted quarterly. The rate for the second quarter ending June 30 was 5 percent, compounded daily. Effective July 1, the rate for the third quarter dropped to 3 percent, compounded daily.
Where the calculation period spans quarters, a blended rate applies, consisting of the number of days falling in each calendar quarter. No interest will be added to any tax refund issued before the original April 15 deadline.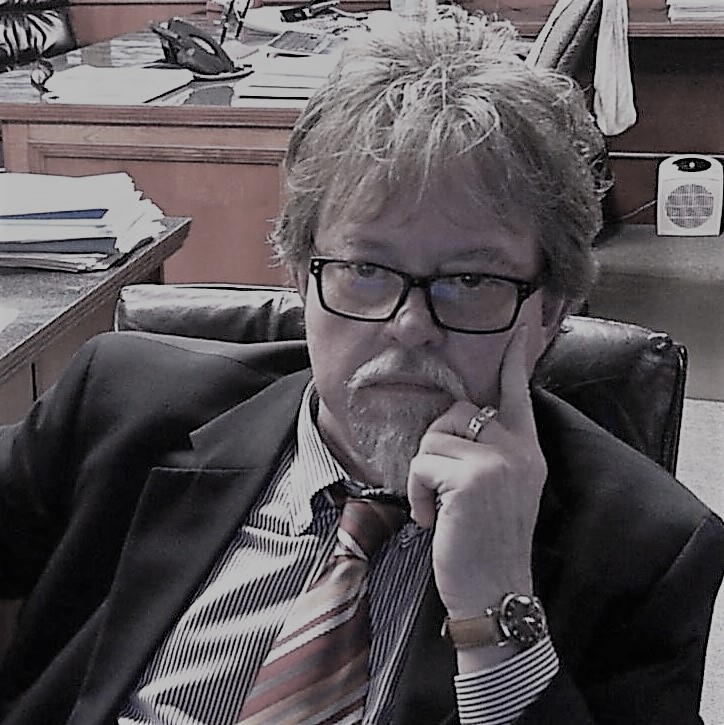 Accredited Tax Advisor


News from Cook & Co. Tax Advisors at 124 South Main Street in Arab, Alabama. Greg Cook is an Enrolled Agent, licensed by the U.S. Treasury Department to represent taxpayers before all administrative levels of the Internal Revenue Service (IRS). He is also a Certified Public Accountant licensed by the states of Alabama and Tennessee.