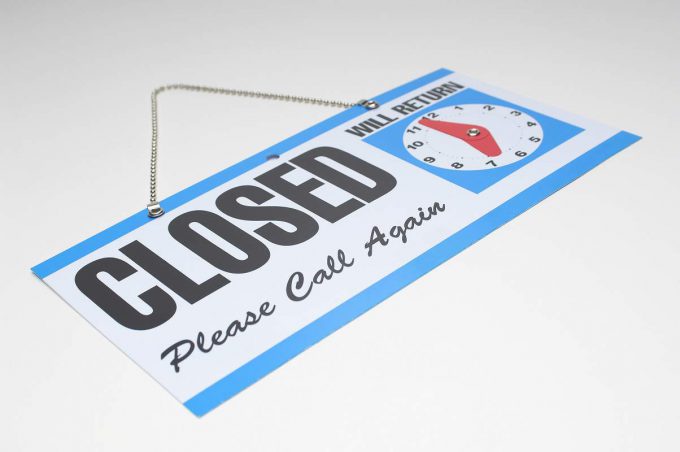 IRS Operations
To protect the public and employees, and in compliance with orders of local health authorities around the country, certain IRS services such as live assistance on telephones, processing paper tax returns and responding to correspondence are extremely limited or suspended until further notice.
Paper Tax Returns
The IRS is not currently able to process individual paper tax returns. If you already have filed via paper but it has not yet been processed, do not file a second tax return or write to the IRS to inquire about the status of your return or your economic impact payment. Paper returns will be processed   once processing centers are able to reopen.
Telephone
IRS phone lines supported by customer service representatives for both taxpayers and tax professionals are not staffed at this time.
Practitioner Priority Service (PPS)
Due to staff limitations the Practitioner Priority Service line is temporarily closed until further notice. The IRS is unable to process Centralized Authorization File (CAF) requests at this time.
Taxpayer Correspondence
Taxpayers who mail correspondence to the IRS during this period should expect to wait longer than usual for a response. Once normal operations resume it will take the IRS time to work through any correspondence backlog. Correspondence sent to IRS offices may be returned to the taxpayer if that office is closed and no one is available to accept them.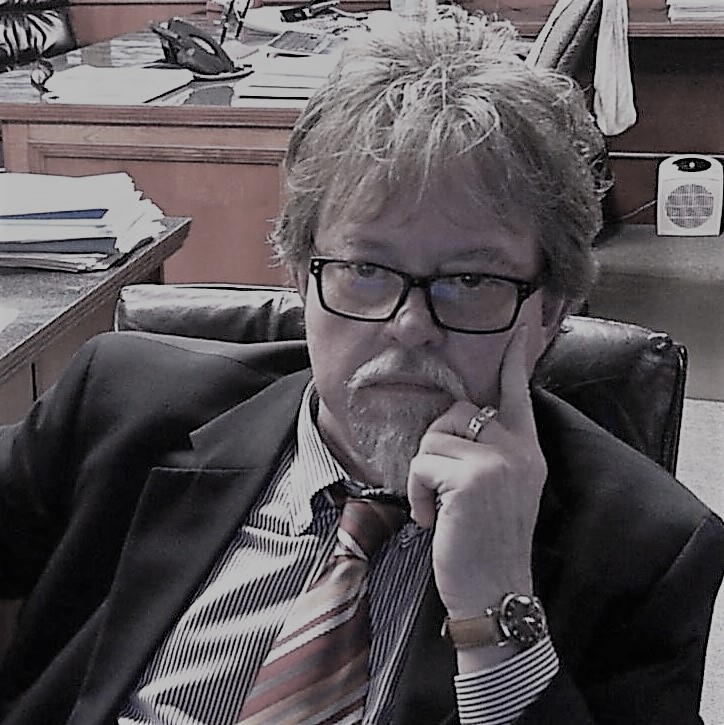 Accredited Tax Advisor


News from Cook & Co. Tax Advisors at 124 South Main Street in Arab, Alabama. Greg Cook is an Enrolled Agent, licensed by the U.S. Treasury Department to represent taxpayers before all administrative levels of the Internal Revenue Service (IRS). He is also a Certified Public Accountant licensed by the states of Alabama and Tennessee.