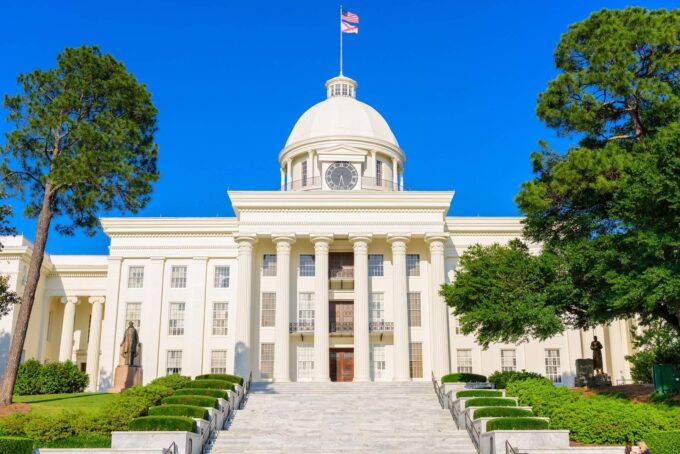 Governor Kay Ivey signs SB352
In accordance with the provisions of SB352, the due date for the filing and payment of state individual income tax for the 2020 tax year has been automatically extended to correspond with the extended federal due date of May 17, 2021.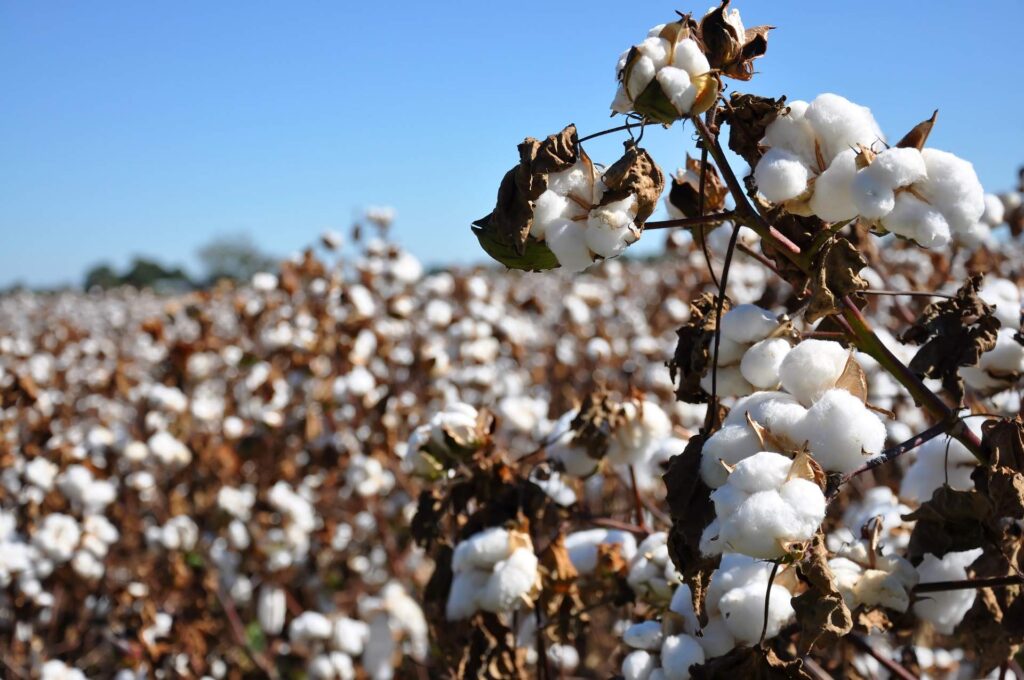 Individual taxpayers who timely file and pay any taxes due for the 2020 tax year on or before this extended due date will not be assessed late filing or payment penalties and will not incur any interest on unpaid liabilities prior to the extended due date.
In a year when Up is Down and Down is Up, nothing surprises me. Not even an announcement on the afternoon of the deadline!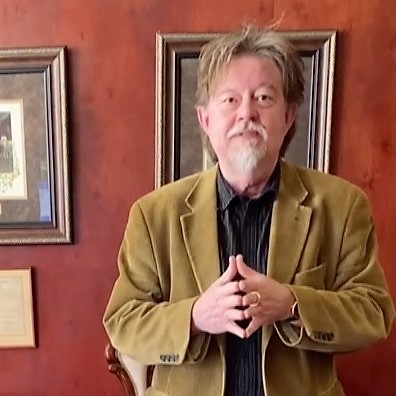 Accredited Tax Advisor
News from Cook & Co. Tax Advisors at 124 South Main Street in Arab, Alabama. Greg Cook is an Enrolled Agent, licensed by the U.S. Treasury Department to represent taxpayers before all administrative levels of the Internal Revenue Service (IRS). He is also a Certified Public Accountant licensed by the states of Alabama and Tennessee.