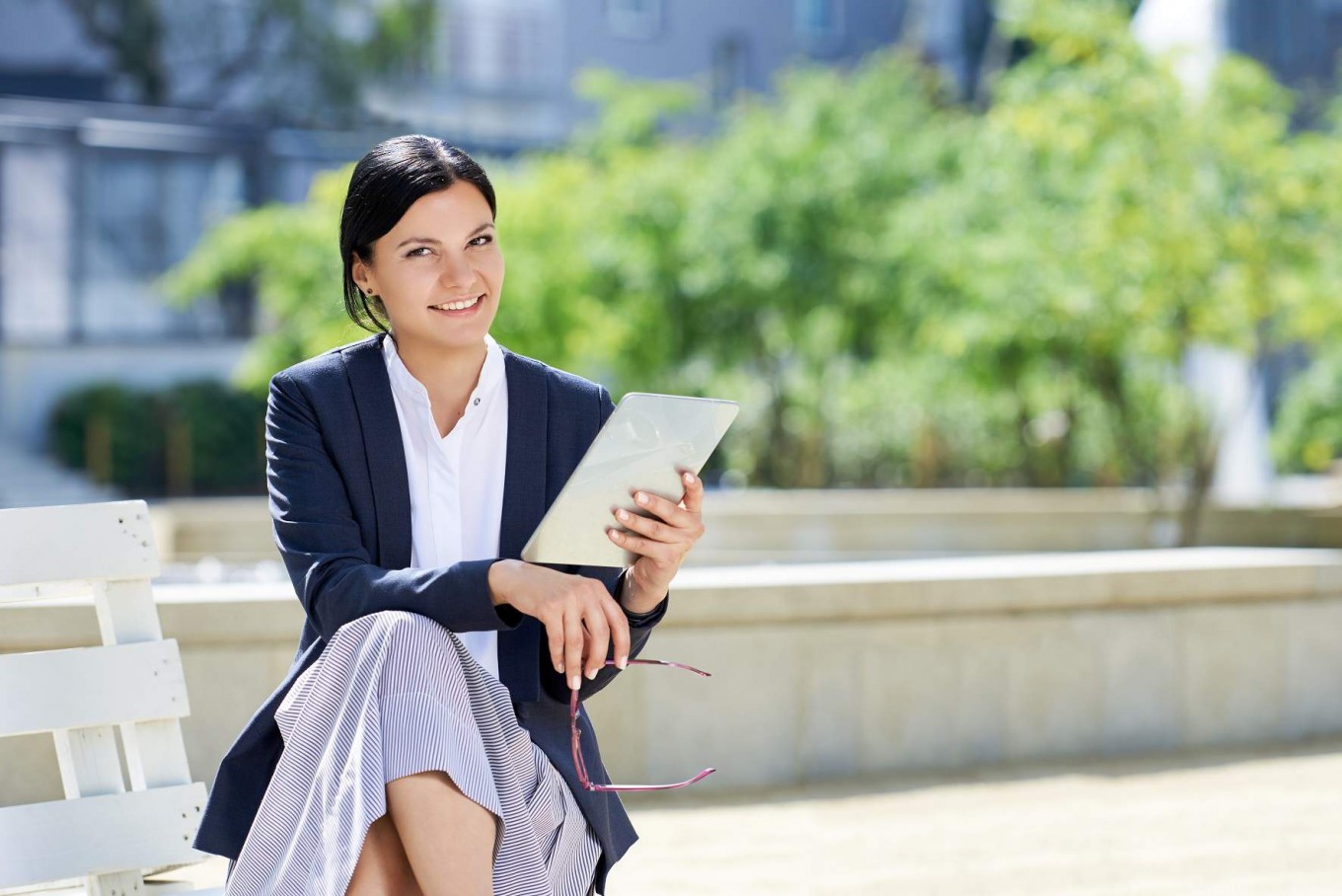 Google Rocks! Well, sometimes.
According to Google, 1,520 people found us on their search engine last month.
94 people called us, 62 people visited our website and 14 people asked for directions to our office, all from Google searches.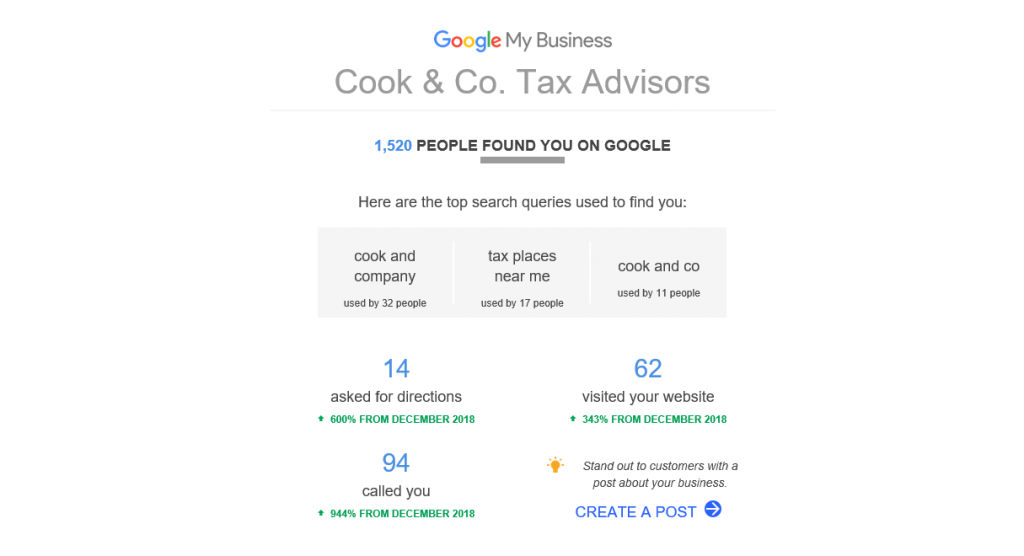 In addition, Google reports that we have a 5 Star Rating and that this photo of Dustin Toney is very popular!