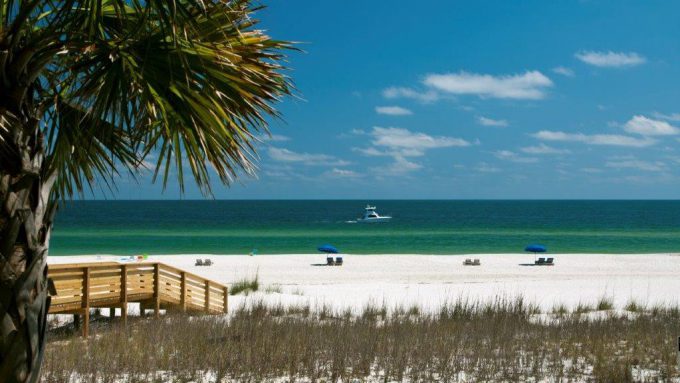 Good Tax Planning includes good Recordkeeping
Tax planning should happen all year long, not just when someone is filing their tax return.
Taxes are probably the last thing on your mind this time of year. Most people are just returning from vacation, just leaving for vacation or planning a getaway. An important part of tax planning is recordkeeping. Well-organized records make it easier for us to prepare your tax return. It can also help provide answers if your return is selected for examination or if you receive an IRS notice.
Here are some suggestions to help taxpayers keep good records:
Taxpayers should develop a system that keeps all their important info together. They can use a software program for electronic recordkeeping. They could also store paper documents in labeled folders.
Throughout the year, they should add tax records to their files as they receive them. Having records readily at hand makes preparing a tax return easier.
It may also help them discover potentially overlooked deductions or credits. Taxpayers should notify the IRS if their address changes. They should also notify the Social Security Administration of a legal name change to avoid a delay in processing their tax return.
Records that taxpayers should keep include receipts, canceled checks, and other documents that support income, a deduction, or a credit on a tax return.
Taxpayers should also keep records relating to property they dispose of or sell. They must keep these records to figure their basis for computing gain or loss.
In general, the IRS suggests that taxpayers keep records for three years from the date they filed the return.
For business taxpayers, there's no particular method of bookkeeping they must use. However, taxpayers should find a method that clearly and accurately reflects their gross income and expenses. The records should confirm income and expenses. Taxpayers who have employees must keep all employment tax records for at least four years after the tax is due or paid, whichever is later.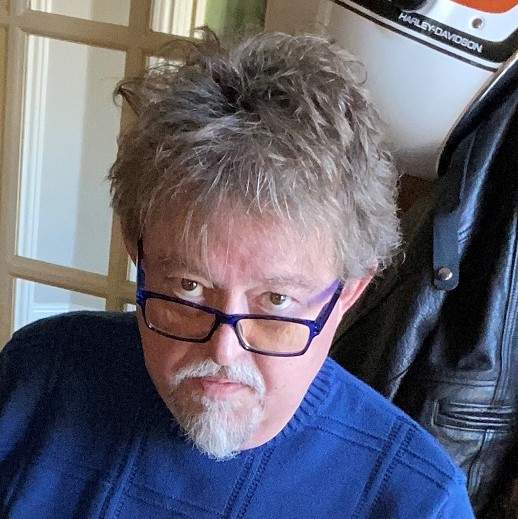 Accredited Tax Advisor


News from Cook & Co. Tax Advisors at 124 South Main Street in Arab, Alabama. Greg Cook is an Enrolled Agent, licensed by the U.S. Treasury Department to represent taxpayers before all administrative levels of the Internal Revenue Service (IRS). He is also a Certified Public Accountant licensed by the states of Alabama and Tennessee.