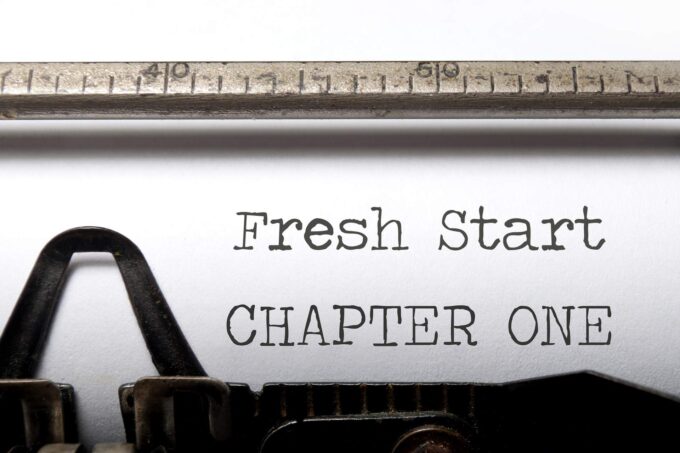 Don't Delay, Just Because You Can
Everyone knows the April 15th tax filing deadline was extended to May 17th, but…
There are many reasons that you should go ahead and file as soon as possible, even if you think will owe additional taxes. Although the federal government is giving everyone this additional 30 days to pay, the State of Alabama will assess interest on any balance due from April 15th until the date you pay. In addition, if you qualify for this third Stimulus Payment from the federal government, filing will expedite your receiving the monies.
Far more people are working remotely with us since the pandemic hit and our office is not crowded. In fact, things are going very smooth as we have filed more than 1,300 tax returns to date. And while we have extra staff on hand to assist with the clerical and processing duties, well the timing just couldn't be better.
Telephone Traffic Last Week – 1,012 Calls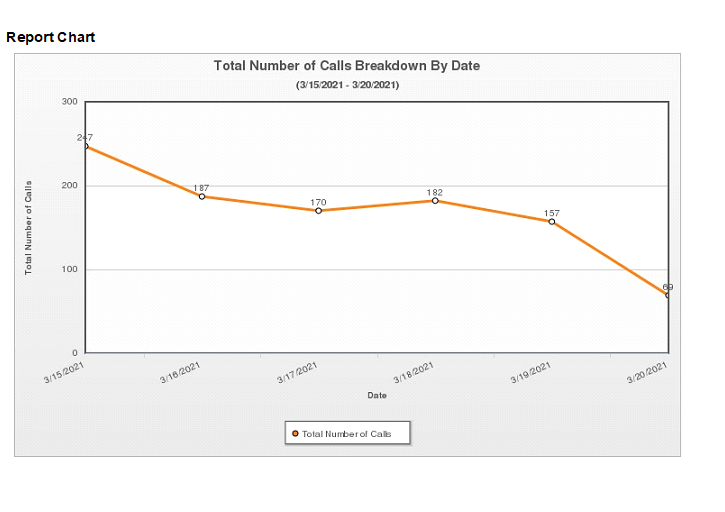 The best days to call are Wednesdays through Fridays, based on our telephone activity the last two weeks. The fastest and easiest way to schedule an appointment is by using our online appointment scheduler.
Springtime is Here!
Mark Twain once said, "In the spring, I have counted 136 different kinds of weather inside of 24 hours." I've always said that it is coincidental that Tax Season and Tornado Season come at the same time. Don't let the distractions of Spring get in the way of filing your taxes, just get the tax filing behind you so that you can move on to more pleasant activities.
My only opportunity to catch up on the news is Sunday morning and today I read a message from the CEO of Delta Airlines, Ed Bastian. I think he said this in an interview with Lester Holt last week.
"As the case counts are coming down … and the vaccinations are starting to grow, people are ready to reclaim their lives. And, we're seeing bookings pick up. They're ready to reclaim that lost period. We're not just coming back. We're reclaiming what we lost — stronger, better, and more robustly than before."

"People are ready to reclaim their lives."
What a positive message!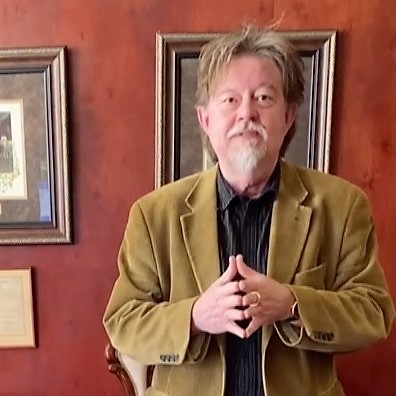 Accredited Tax Advisor


News from Cook & Co. Tax Advisors at 124 South Main Street in Arab, Alabama. Greg Cook is an Enrolled Agent, licensed by the U.S. Treasury Department to represent taxpayers before all administrative levels of the Internal Revenue Service (IRS). He is also a Certified Public Accountant licensed by the states of Alabama and Tennessee.