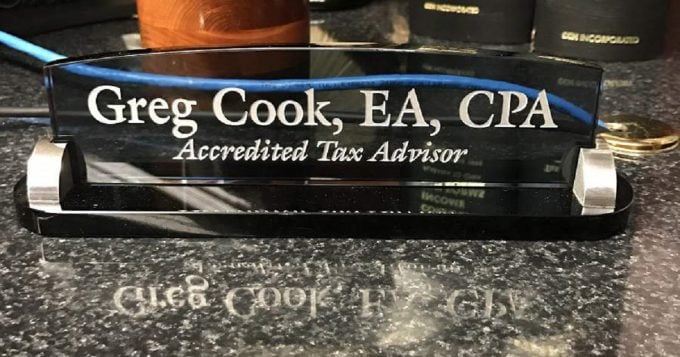 Direct Debit Tax Payment does not show up yet
The IRS says it can take 7-10 days due to the high e-filing volume.
In addition, it can take your bank a few days to post the debit to your account. Do not worry, we filed on time and selected April 15 or earlier as your payment date.