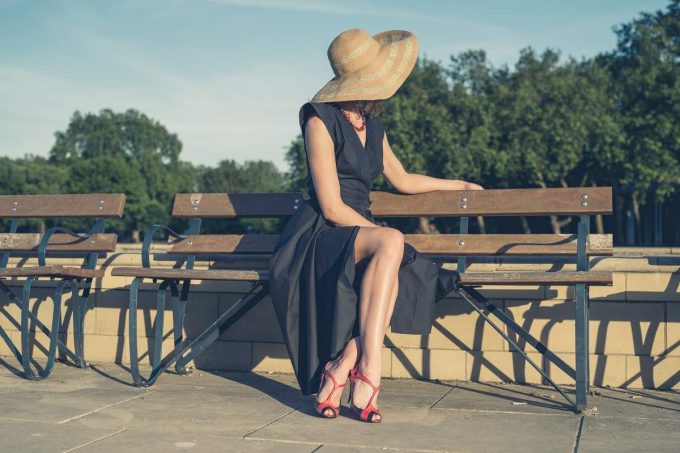 Did you miss the tax filing deadline?
While the federal income tax-filing deadline has passed for most people, there are some taxpayers who have not yet filed their tax returns. We encourage you to file now, even if you can't pay to avoid potential penalties and interest.
There are many ways Cook and Company offers help to taxpayers facing this situation.