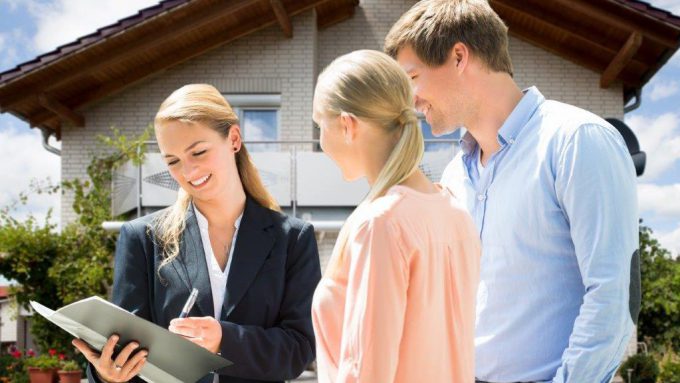 Buying a Home
People who buy a new home this year can only deduct mortgage interest they pay on a total of $750,000 in qualifying debt for a first and second home.
It's $375,000 if married filing separately.
NOTE: For existing mortgages, if the loan originated on or before Dec. 15, 2017, taxpayers continue to deduct interest on a total of $1 million in qualifying debt secured by first and second homes.