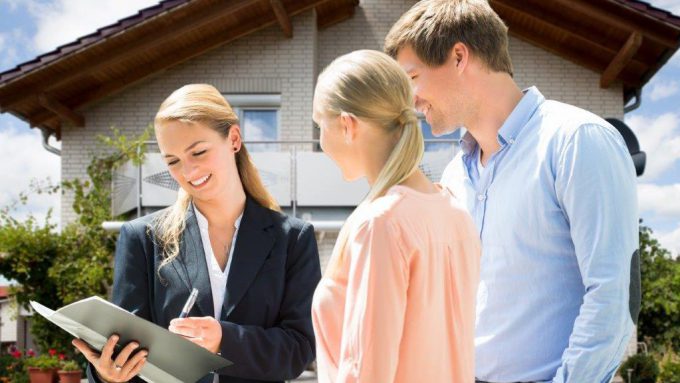 Buying a Home
People who buy a new home this year can only deduct mortgage interest they pay on a total of $750,000 in qualifying debt for a first and second home.
It's $375,000 if married filing separately.
NOTE: For existing mortgages, if the loan originated on or before Dec. 15, 2017, taxpayers continue to deduct interest on a total of $1 million in qualifying debt secured by first and second homes.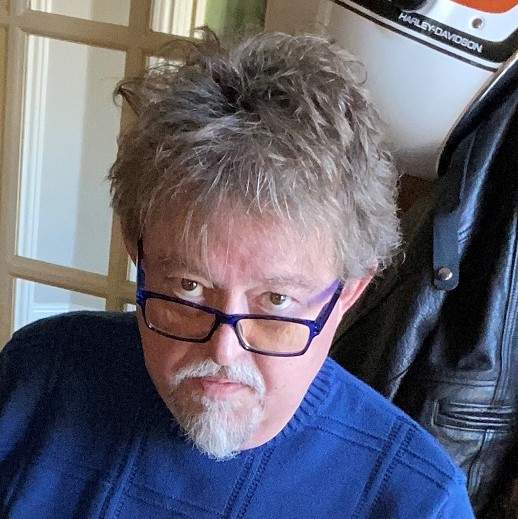 Accredited Tax Advisor


News from Cook & Co. Tax Advisors at 124 South Main Street in Arab, Alabama. Greg Cook is an Enrolled Agent, licensed by the U.S. Treasury Department to represent taxpayers before all administrative levels of the Internal Revenue Service (IRS). He is also a Certified Public Accountant licensed by the states of Alabama and Tennessee.