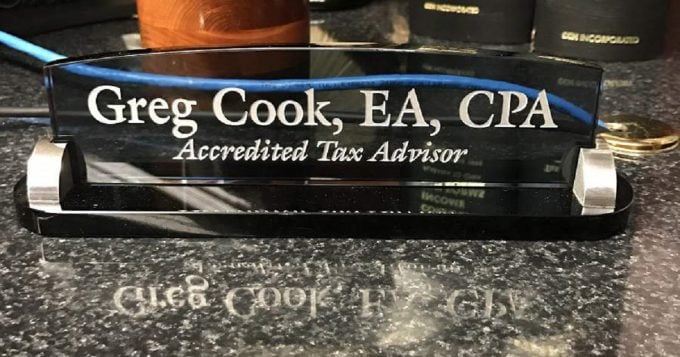 As this tax filing season comes to a close ….
I want to say thank you to everyone for another successful year! The staff, the clients and our vendors.
As of Saturday, we had filed 1,980 tax returns and we still have one day to go.
Telephone traffic last week – 1,151 Calls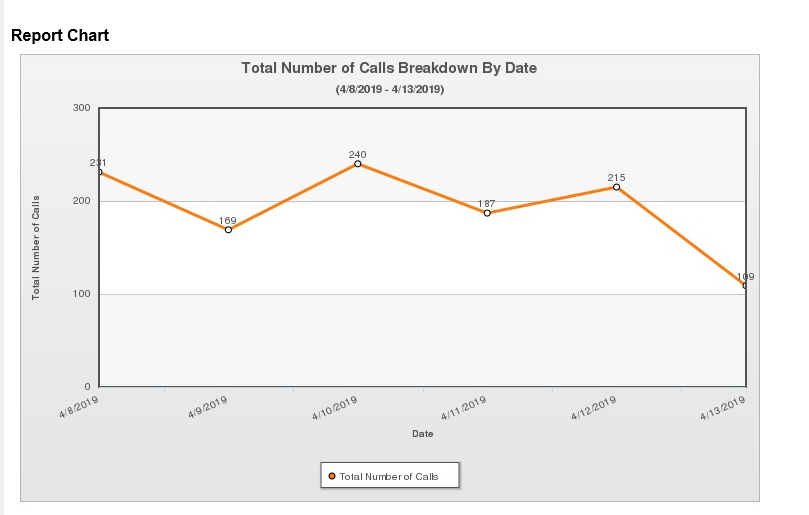 497 incoming and 654 outgoing calls!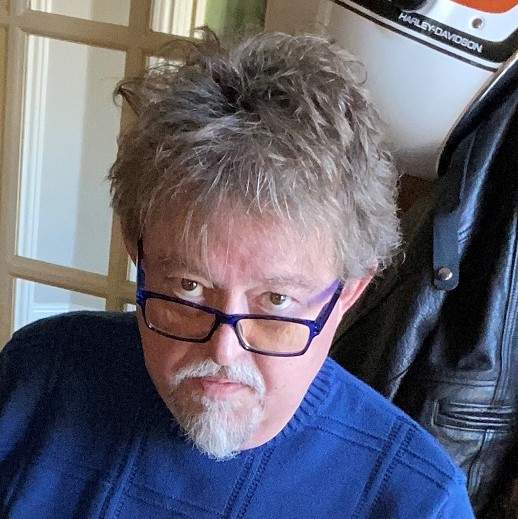 Accredited Tax Advisor


News from Cook & Co. Tax Advisors at 124 South Main Street in Arab, Alabama. Greg Cook is an Enrolled Agent, licensed by the U.S. Treasury Department to represent taxpayers before all administrative levels of the Internal Revenue Service (IRS). He is also a Certified Public Accountant licensed by the states of Alabama and Tennessee.