Weather Related Closing for Tomorrow 02-25-2015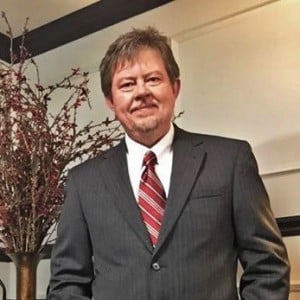 Due to the consensus on tomorrow's weather predictions, we are calling all scheduled appointments to reschedule. We will be closed tomorrow and plan to reopen Thursday February 26 at noon, road conditions permitting.

News from Cook & Co. Tax Advisors at 124 South Main Street in Arab, Alabama.

Latest posts by Gregory J. Cook, EA, CPA (see all)