The Reality of Governor Bentley's Tax Proposal
Alabama Governor Robert Bentley wants to do away with the deduction for federal taxes on Alabamians' state income tax returns.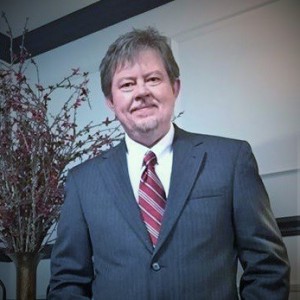 We had a young married couple in last week that are just getting started in family life. They have two automobiles, they both work and their combined income was approximately $52,000 ($26,000 each). They also have a home with a mortgage payment and a 14 month old baby.
This young couple's state taxes were $1,800 and they had $1,650 withheld, so they owed Alabama $150. If our Governor gets his way, they would have lost the deduction for federal income taxes and Social Security and Medicare taxes totaling $5,957.
Instead of owing Alabama $150, they would owe $448.
On the other hand, we had a retired business executive who draws $240,000 per year from a Defined Benefit Retirement Plan, who pays -0- state income tax and could care less if his federal taxes are deductible, because it doesn't matter. He will still pay -0- after Bentley's tax increase.
Do you think Bentley's proposal is a fair, Christian approach to solving the state's need for more money in Montgomery?

News from Cook & Co. Tax Advisors at 124 South Main Street in Arab, Alabama.

Latest posts by Gregory J. Cook, EA, CPA (see all)