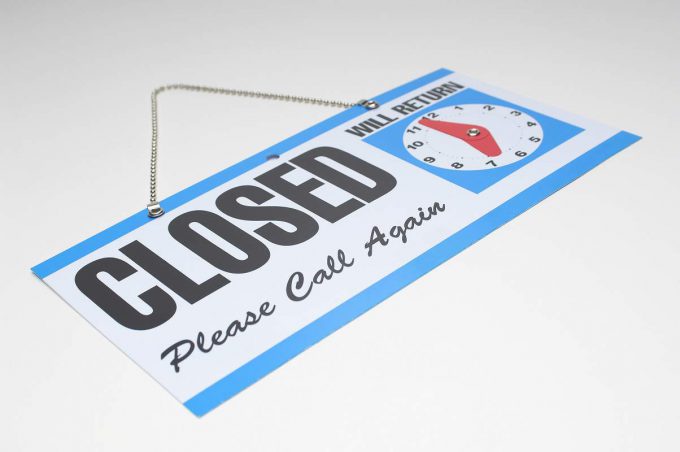 Important Office Hours Announcement
We will close Tuesday April 18th at 5:00 p.m. and Reopen Monday April 24th at 9:00 a.m.
Rest assured that all last-minute tax returns have been filed electronically and all last-minute extensions have been filed electronically.
Monday April 24th is the start of our After Tax-Season Schedule of Monday through Thursday 9:00 a.m. to 5:00 p.m. We will be closed on Fridays and Saturdays for the balance of the year.

News from Cook & Co. Tax Advisors at 124 South Main Street in Arab, Alabama.

Latest posts by Gregory J. Cook, EA, CPA (see all)