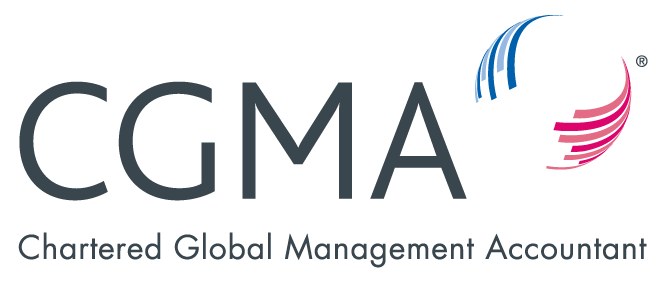 Cook Awarded CGMA Designation
Birmingham, AL (June 28, 2014) – Gregory J. Cook, owner of Cook & Co. Tax Advisors, has been awarded the Chartered Global Management Accountant (CGMA) designation from the American Institute of CPAs and the Chartered Institute of Management Accountants. The CGMA designation recognizes professionals who have deep understanding of finance and have expanded their business skills through experience as management accountants to help drive better business decisions.
"I am honored to receive the CGMA designation, and I am delighted that the accounting profession recognizes the value that management accountants bring to organizations," Cook said. "This designation represents a commitment to advanced education, ethics and professional development that are critical to career success."
In 1986, he went to work for Al LaGrone, founder of the firm who retired and sold the practice to him in 1994. Cook is also an Enrolled Agent licensed by the U.S. Treasury Department to represent taxpayers. He has written numerous articles on the subject of taxation and has been published in such national magazines as the EA Journal.
AICPA and CIMA, two of the world's most prestigious accounting bodies, established the Chartered Global Management Accountant designation in January 2012 to elevate the profession of management accounting. The designation recognizes the most talented and committed management accountants with the discipline and skill to drive sustainable business success.
To qualify for the CGMA in the U.S., finance professionals must have trained as a CPA, passing the Uniform CPA Examination and meeting educational requirements in their states.
Staff articles may be contributed and published by any authorized employee of Cook & Co. and often represent a collaborative effort by various members of the staff.