Did You Buy, Sell or Refinance a Home in 2013?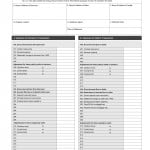 If you bought, sold or refinanced a home in 2013 there is a document we will need at tax filing time. It's called a HUD-1 Form. The form is two pages, often it is on the front and back of a single piece of paper.
The HUD-1 Form has two columns on it, one for the buyer and one for the seller and provides a breakdown of the transaction. In the case of a refinance only the buyer column will have numbers. There are individual items we can extract from this document and use as tax deductions for you.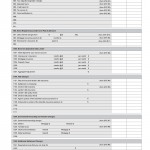 News from Cook & Co. Tax Advisors at 124 South Main Street in Arab, Alabama.

Latest posts by Gregory J. Cook, EA, CPA (see all)