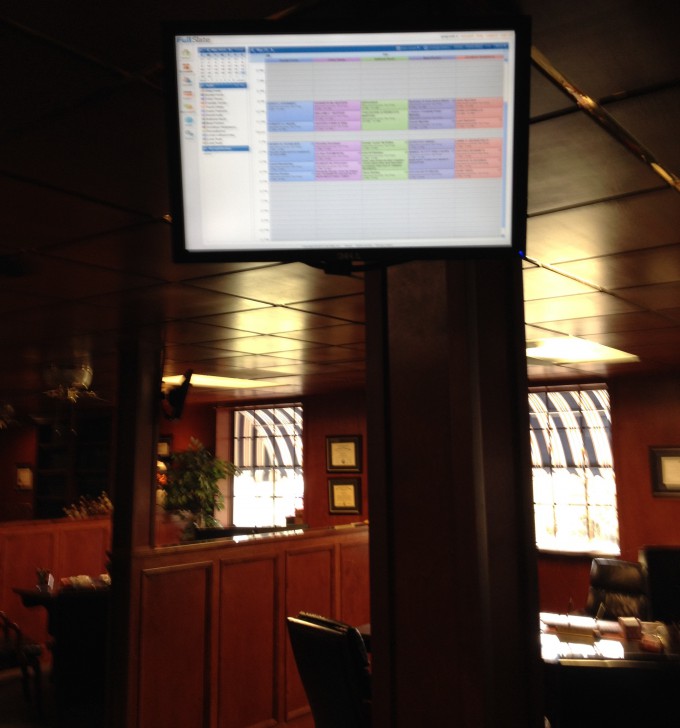 April Is Here!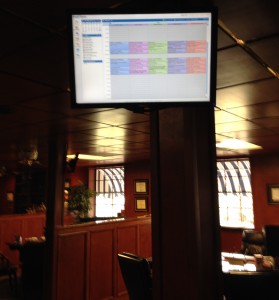 This is a snapshot of our schedule this past Saturday. No evening appointments on Saturdays, but as you can see, we had no openings. If you have not yet scheduled an appointment, please don't delay.
These last few weeks are our busiest and most hectic time. If you need to file an extension give us a call 256-586-4111 and we will do that electronically for you.
But remember, the extension is an extension of time to file but not an extension of time to pay. If you expect to owe tax with your filing, you should send a payment with the extension. If you are delaying due to missing information, talk to your agent or call Greg. There may be options available to you of which you aren't aware.
Our office will be closed April 16 – 18, Wed. – Fri. and the following week we will go on After Tax-Season Hours Monday through Thursday 9:00 am to 5:00 pm.

News from Cook & Co. Tax Advisors at 124 South Main Street in Arab, Alabama.

Latest posts by Gregory J. Cook, EA, CPA (see all)