$42 Billion in Temporary Relief to Taxpayers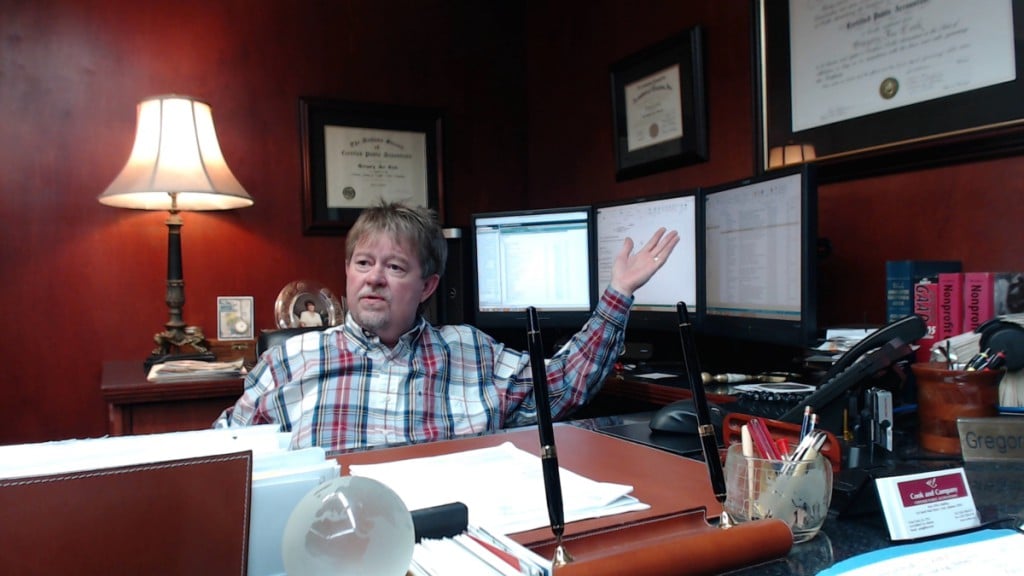 The House of Representatives voted to revive dozens of U.S. tax breaks that expired December 31, 2013 for this year and set them to expire again on December 31, 2014. The bill now heads to the Senate, where Finance Committee Chairman Ron Wyden has complained that it excludes tax breaks for the health care of laid-off workers. The tax-break bill, H.R. 5771, will be combined with a Senate bill, H.R. 647, to create tax-advantaged accounts for disabled people.
After arguing over real tax reform all year, our leaders are trying to "kick the can down the road" with only three working days left in the Senate next week. The IRS will surely be scrambling at the last minute again to ready their computer system and forms for the looming filing season. Passing this temporary legislation that will expire in four weeks really is pathetic.

News from Cook & Co. Tax Advisors at 124 South Main Street in Arab, Alabama. We are currently hiring. If you or someone you know is interested, email greg@bara.net with resume.

Latest posts by Gregory J. Cook, EA, CPA (see all)